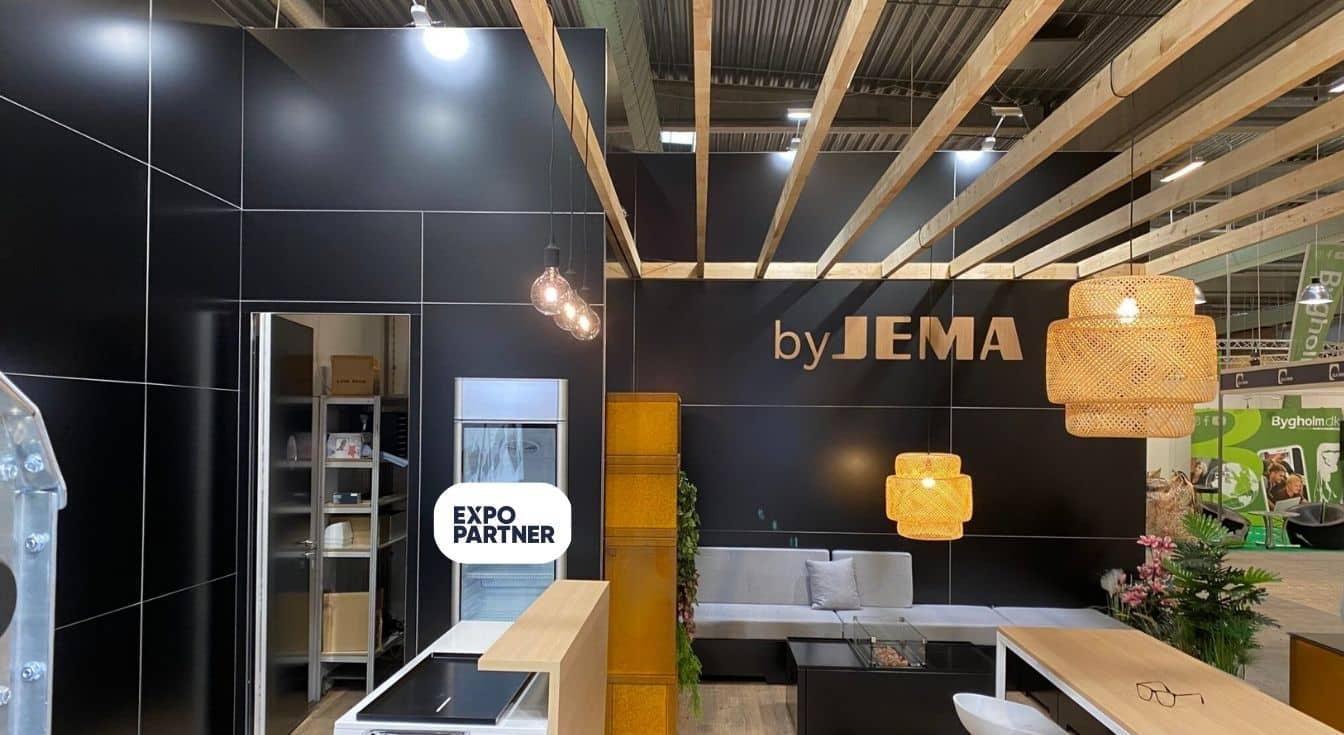 AluPanel wandpanelen
AluPanel is een sandwichpaneel die bestaat uit drie lagen: twee aluminium buitenlagen met daartussenin een polyethyleen kernlaag. We kennen AluPanel ook wel onder de namen Alubond en Dibond®. Een van de grote voordelen van AluPanel is dat het licht in gewicht is en eenvoudig te handeren, zowel binnen als buiten. Het is leverbaar in meerdere kleuren en het is zeer vlak en buigt niet.
Binnenkort beschikbaar
Hoogglans en Mat
De wandpanelen van AluPanel zijn verkrijgbaar in de kleuren wit en zwart en worden voorzien van zowel een hoogglans of matte finish. Deze toplaag biedt direct ook een bescherming voor de panelen. De uitstraling van de beursstand kan zo optimaal worden afgestemd op de wens van de klant.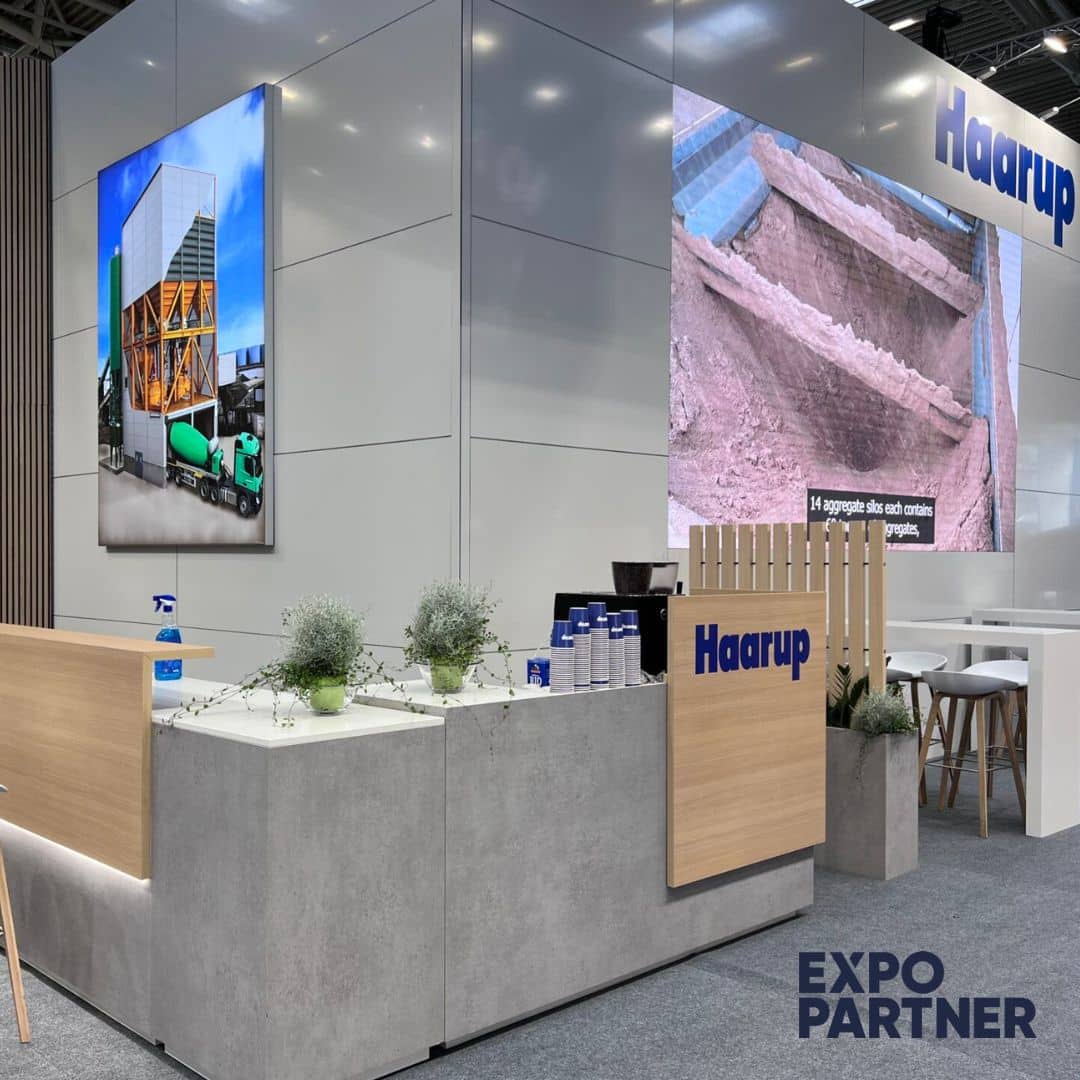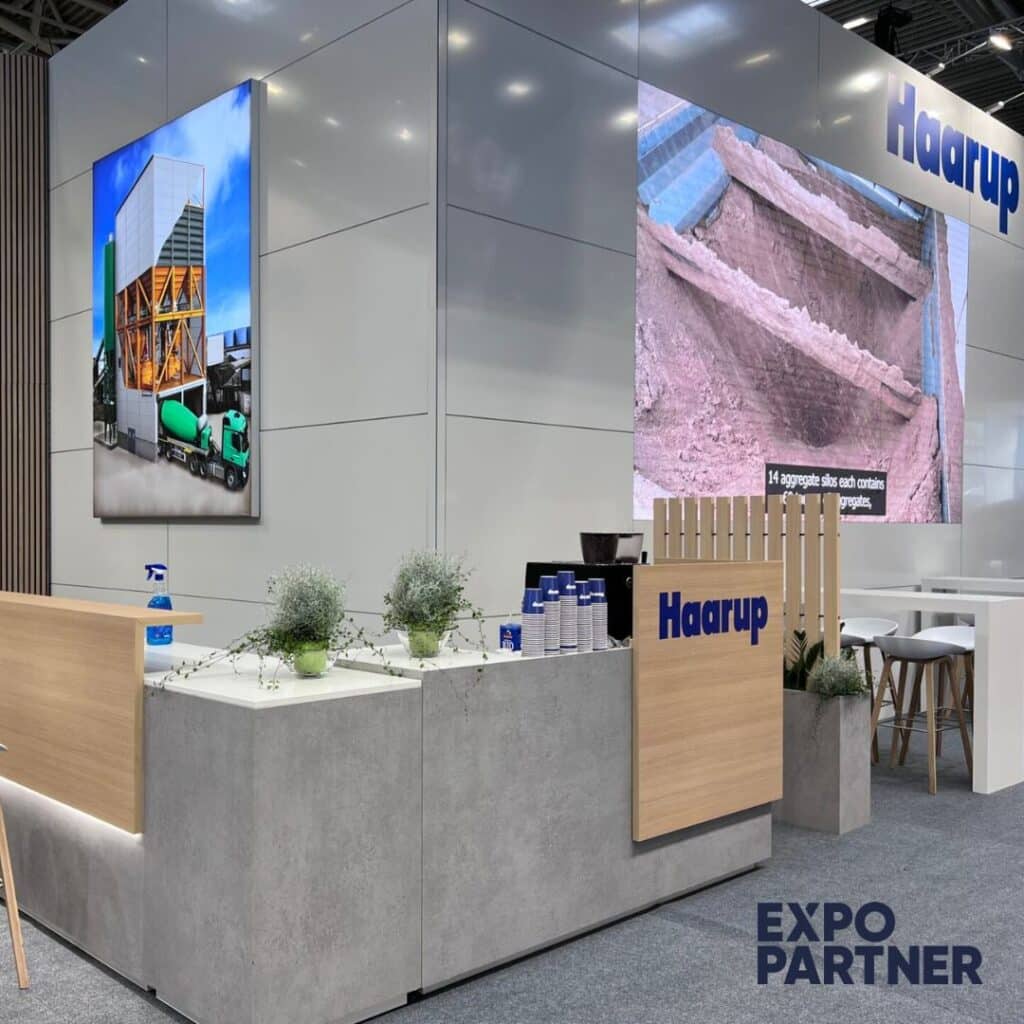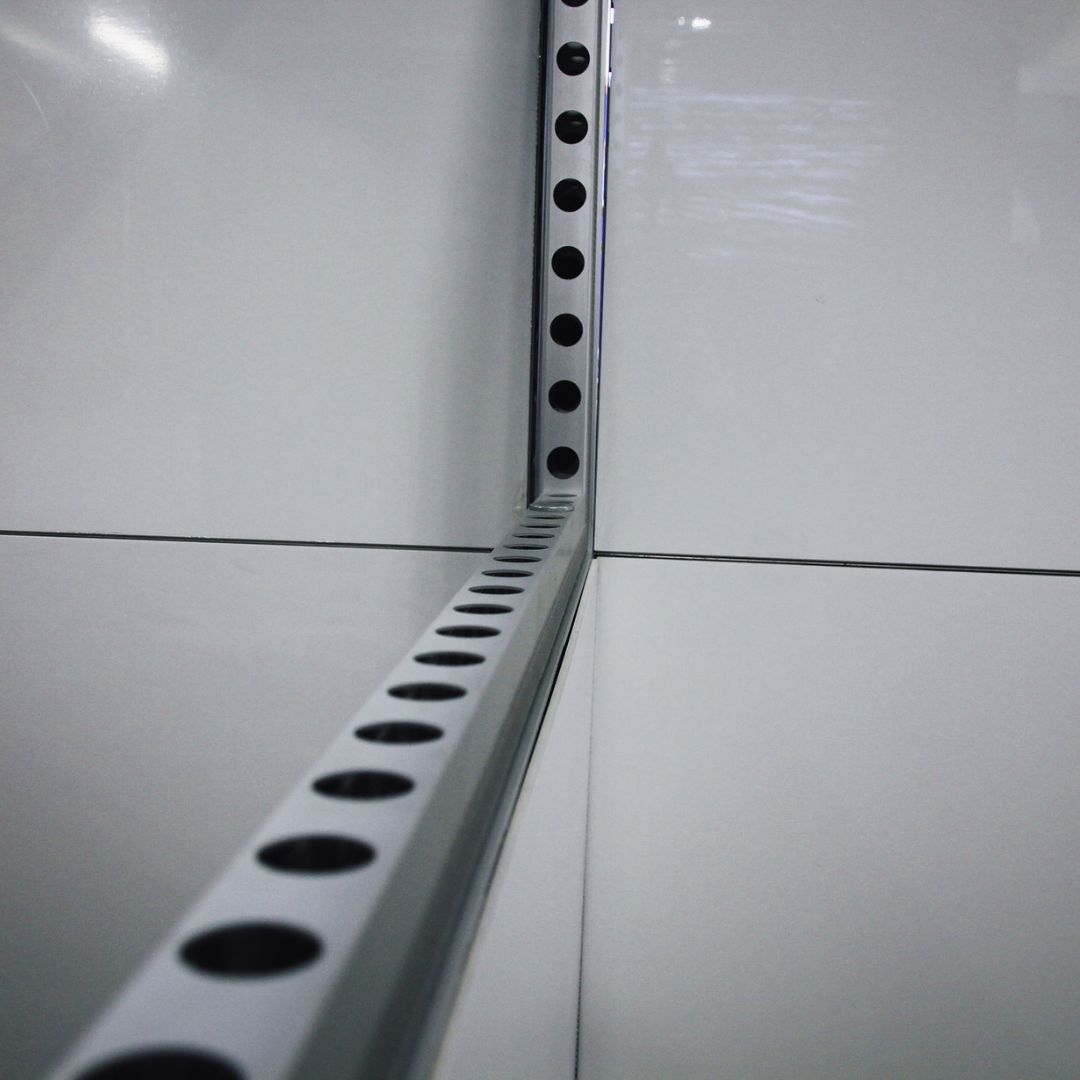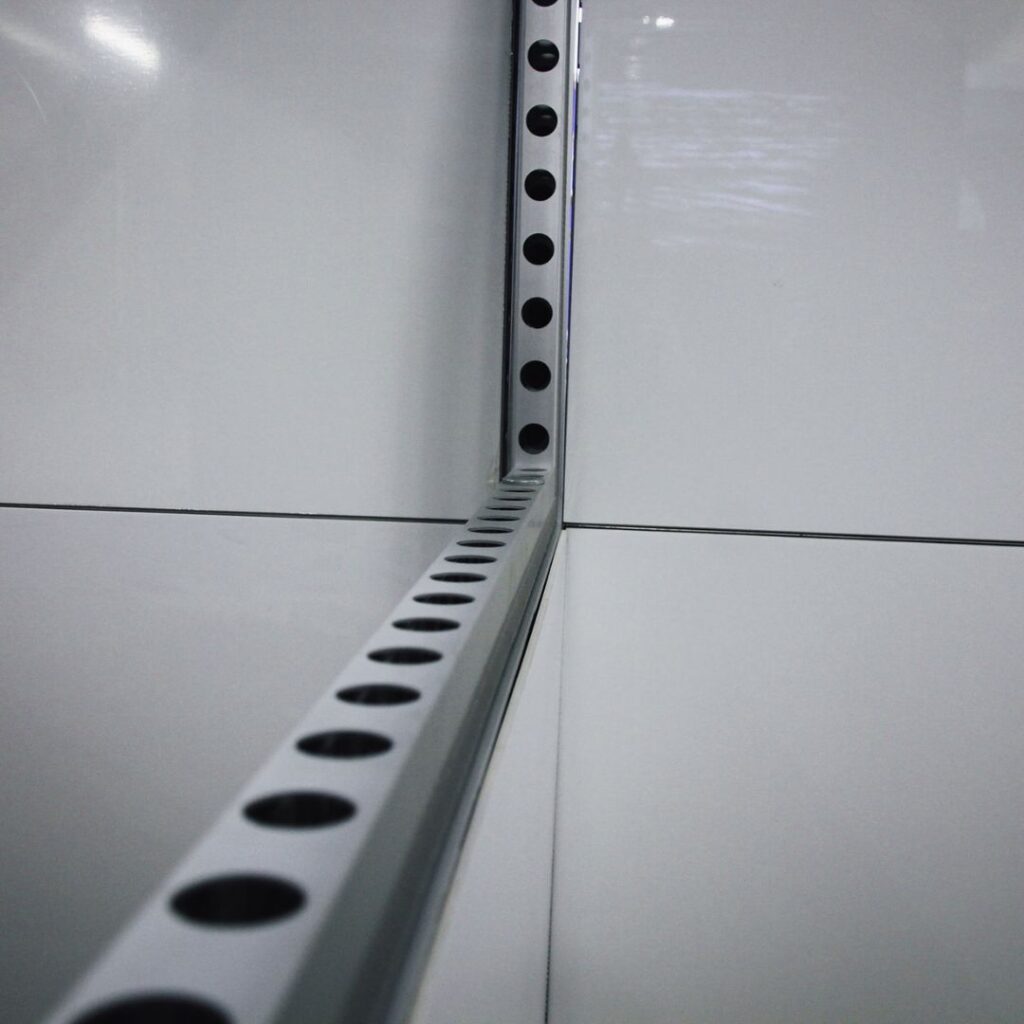 Aluvision & BeMatrix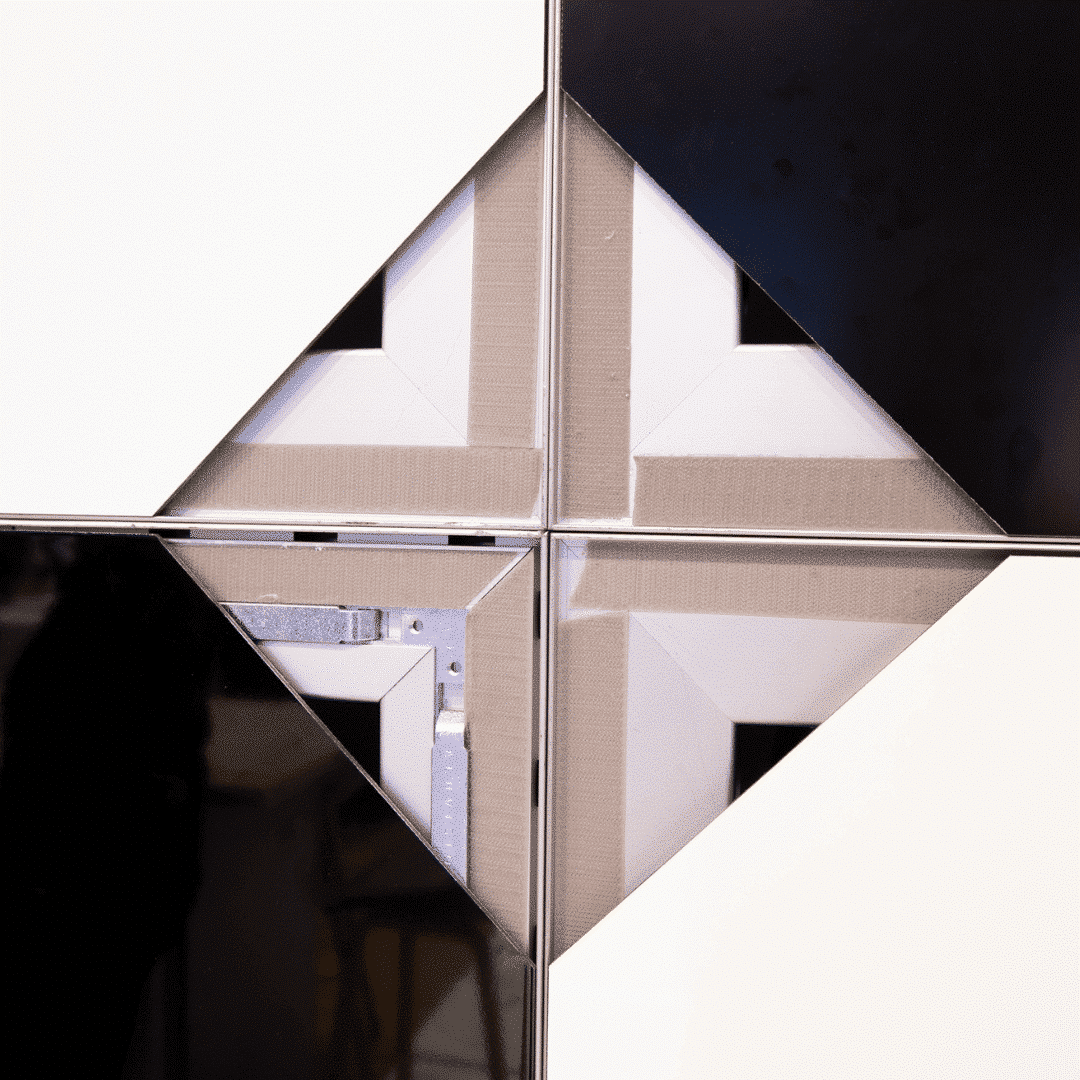 Zwart en Wit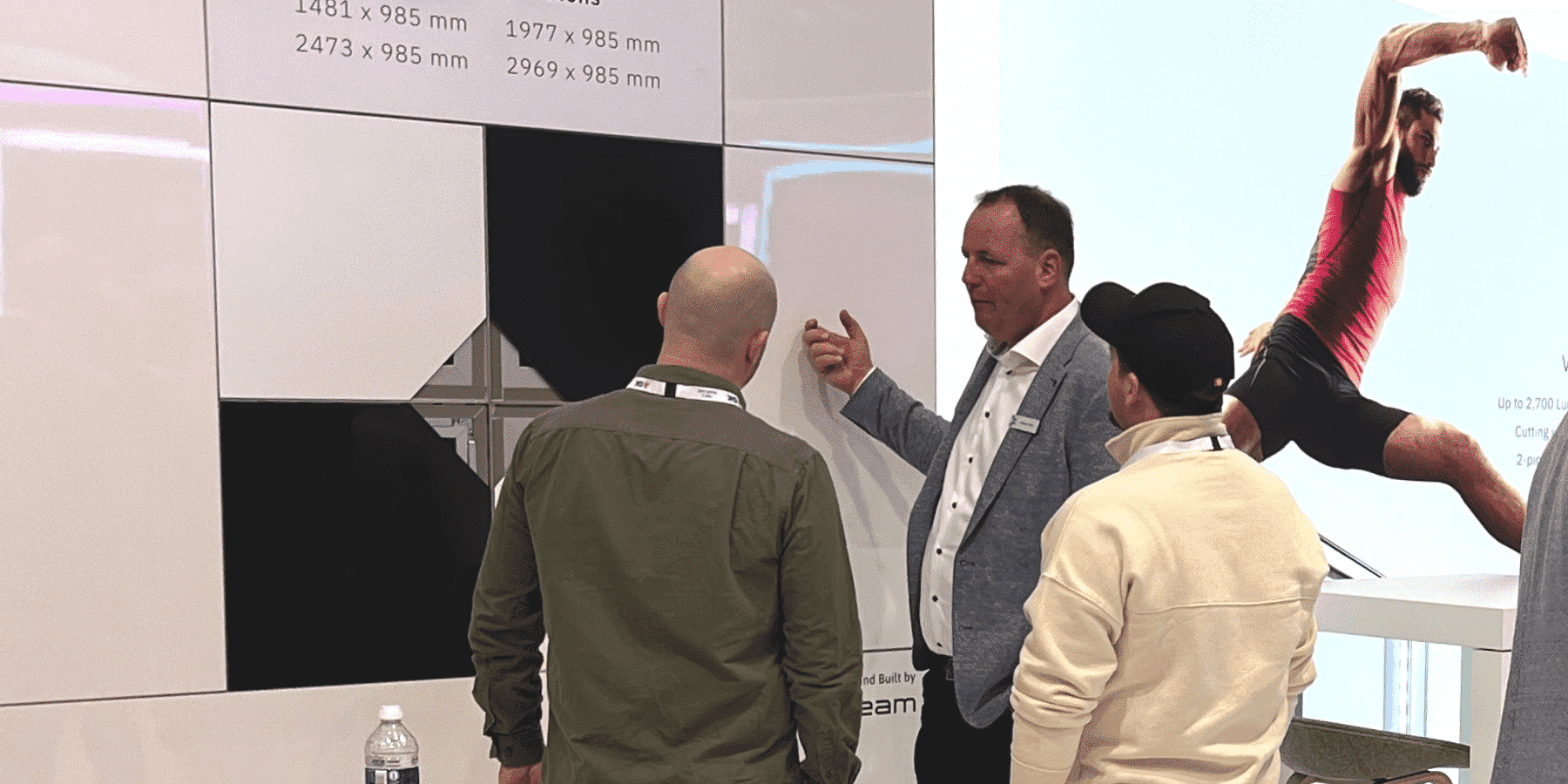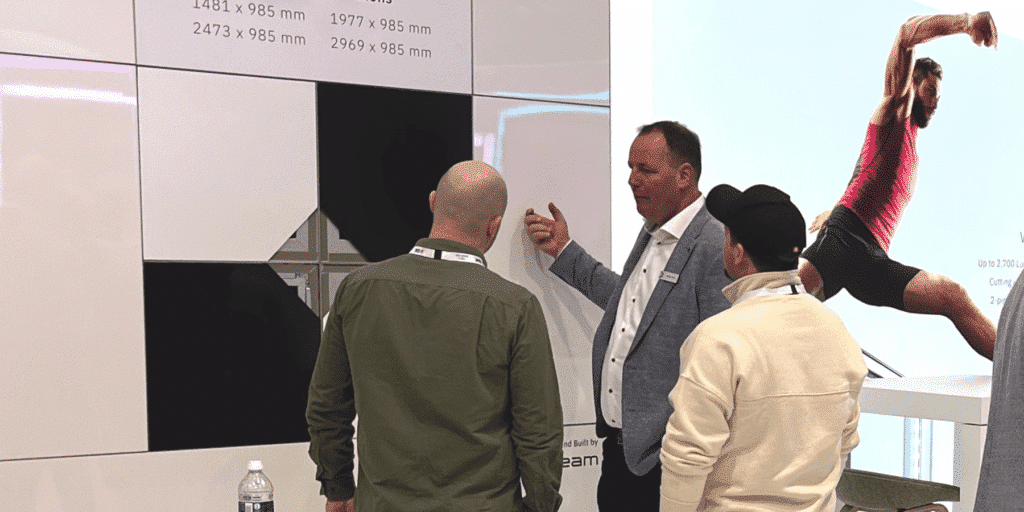 Eén zijde mat – één zijde glanzend
Wat maakt AluPanel wandpanelen uniek?
De AluPanel wandpanelen zijn voorzien van een harde toplaag. Daardoor zijn ze geschikt om opnieuw te gebruiken. Met behulp van Velcro klittenband worden de panelen op de aluminium frames aangebracht. Binnen een handomdraai heeft de stand een exclusieve uitstraling!
Aluvison en beMatrix
De dimensies van de wandpanelen passen exact binnen de frames van de modulaire standbouwsystemen Aluvision en beMatrix. Voor de bevestiging van de panelen in het systeem wordt klittenband gebruikt. De lus van de klittenband wordt aangebracht op de wandpanelen en de haak wordt geplakt op de aluminium frames. De dikte van de AluPanel wandpanelen is 3 mm.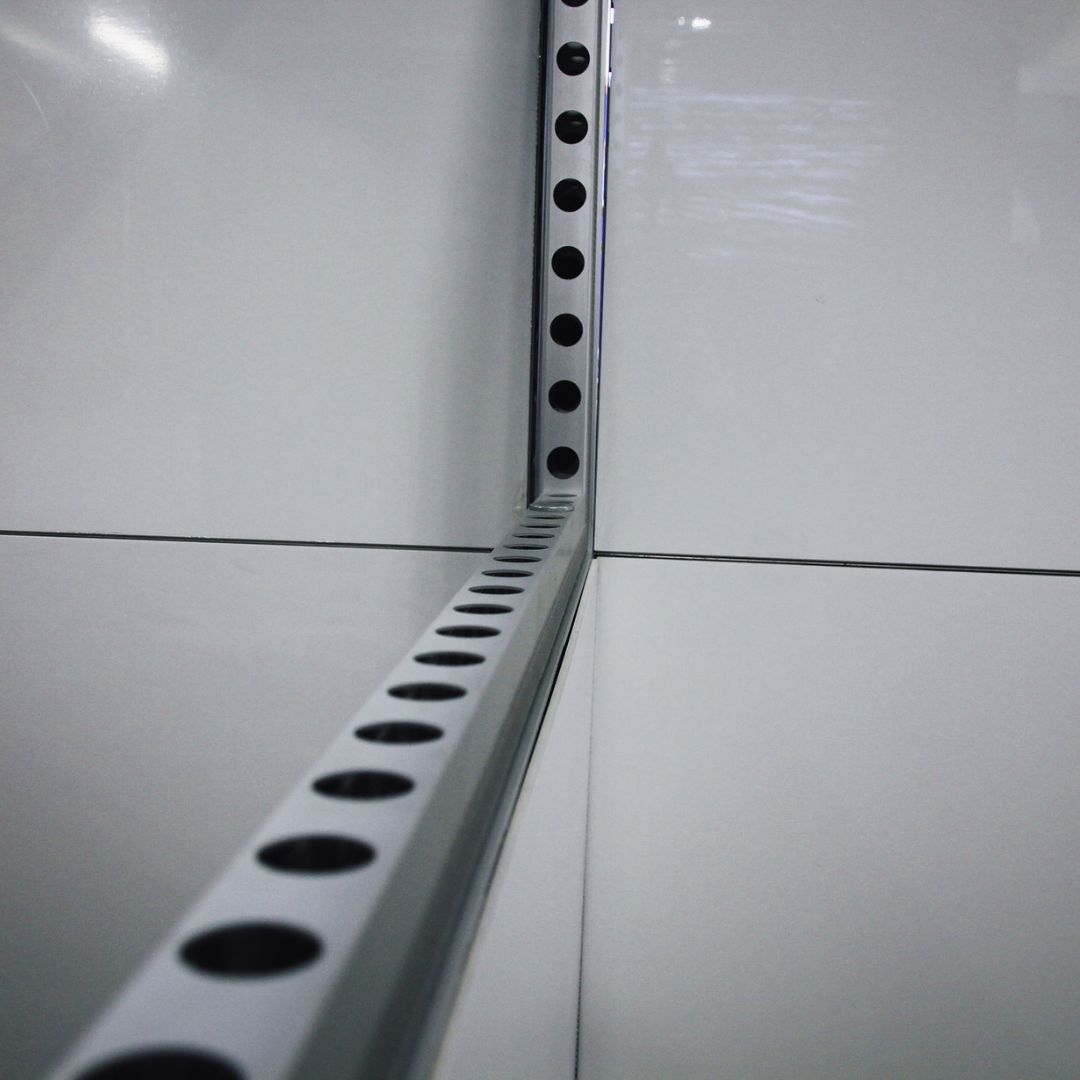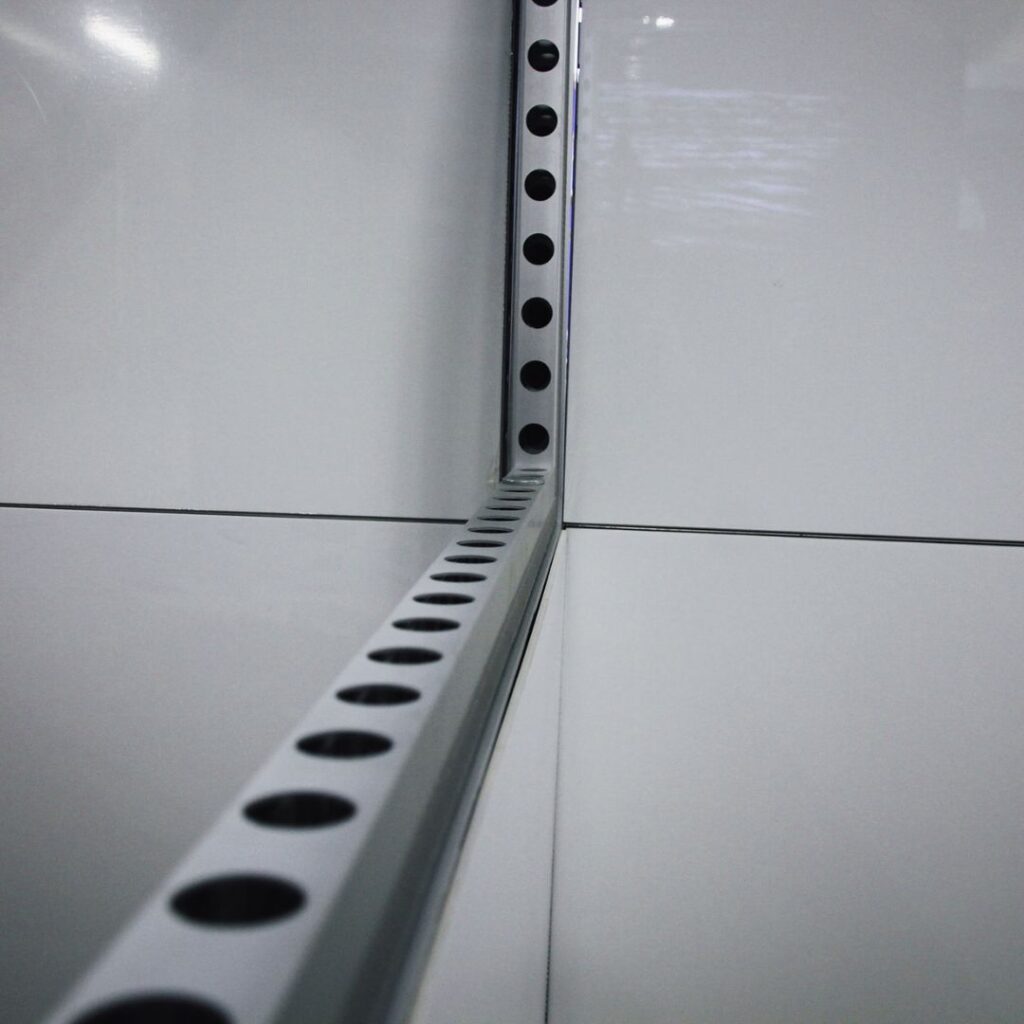 Geen snijverlies
De AluPanel wandpanelen zijn kant-en-klaar op maakt gezaagd om toegepast te worden in de aluminium profielen van Aluvision, beMatrix of Matrixdecor. Hierdoor heeft u geen snijverlies en extra snijkosten, maar zijn de panelen direct te gebruiken.