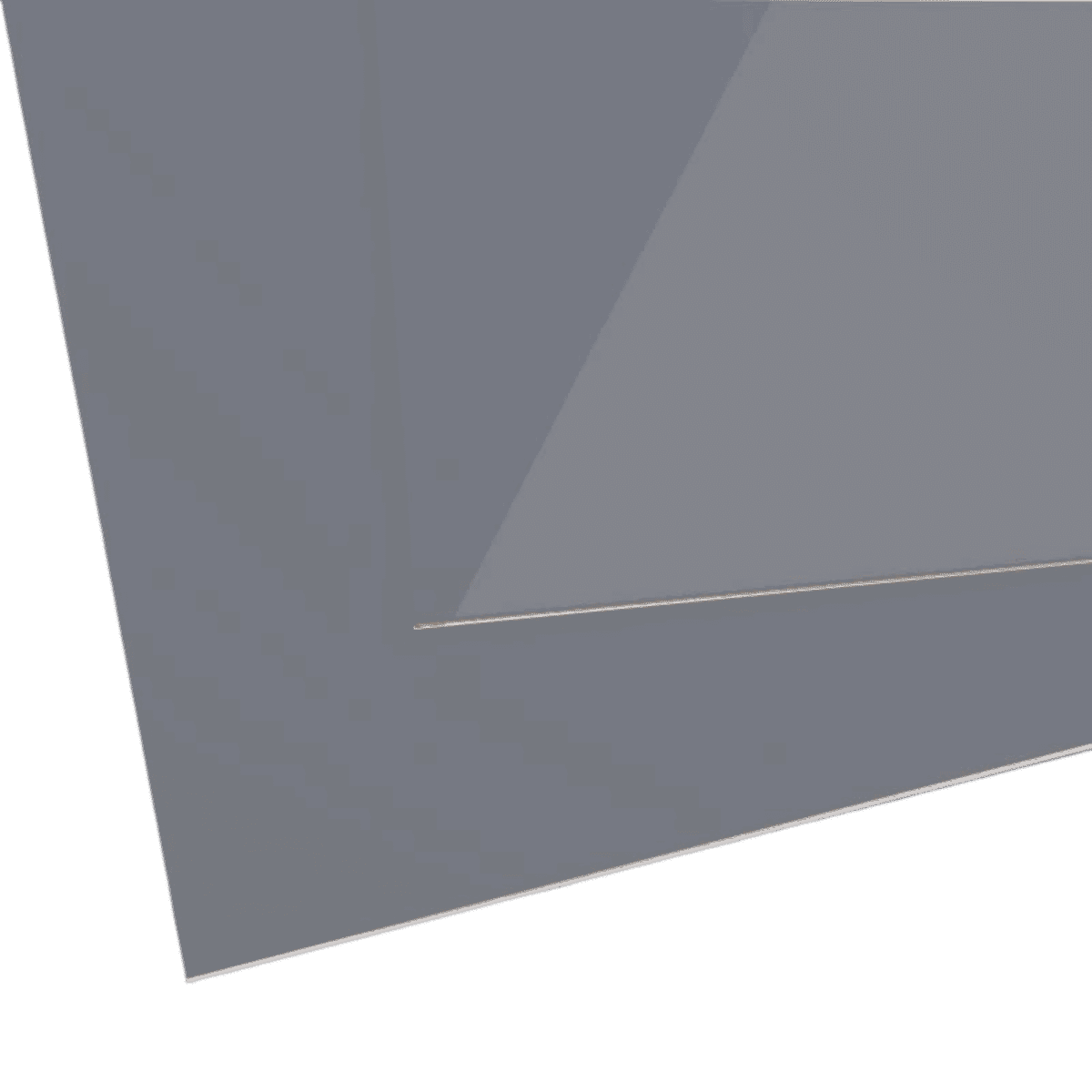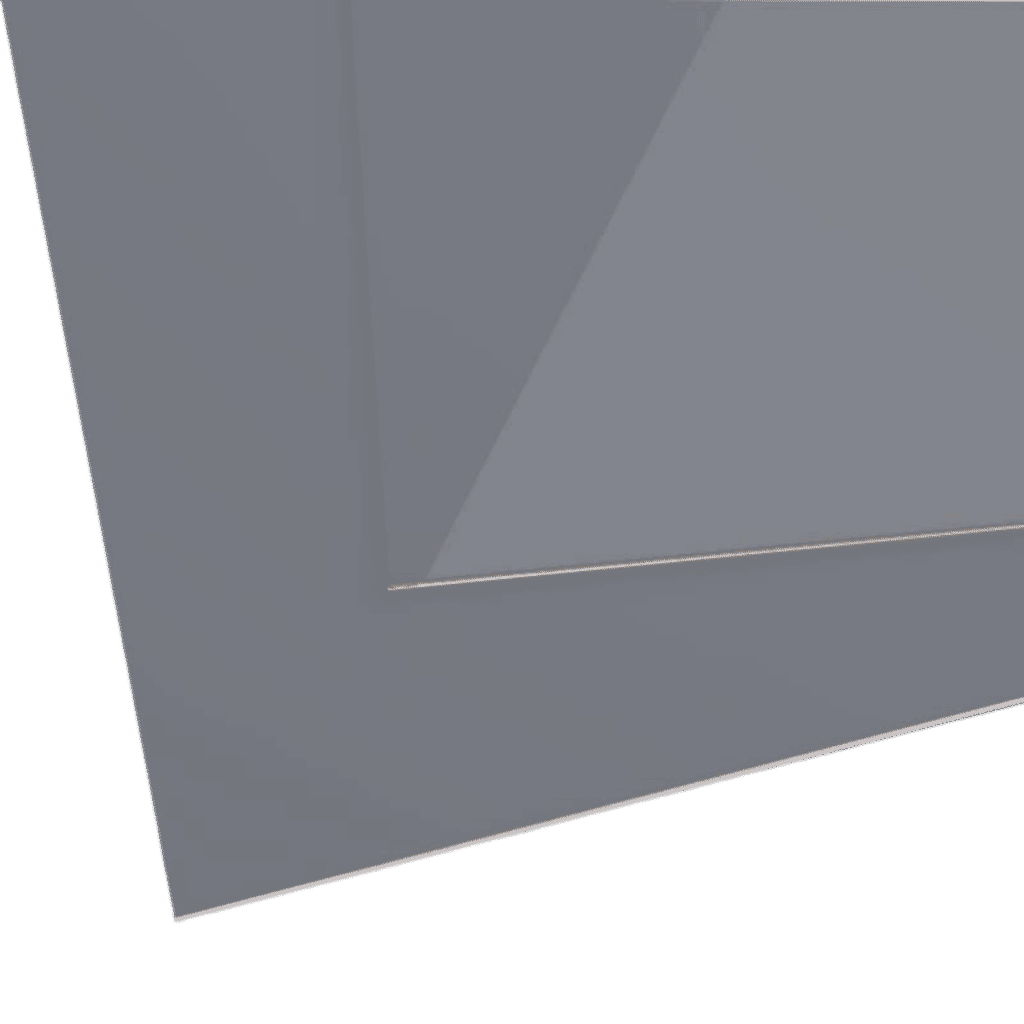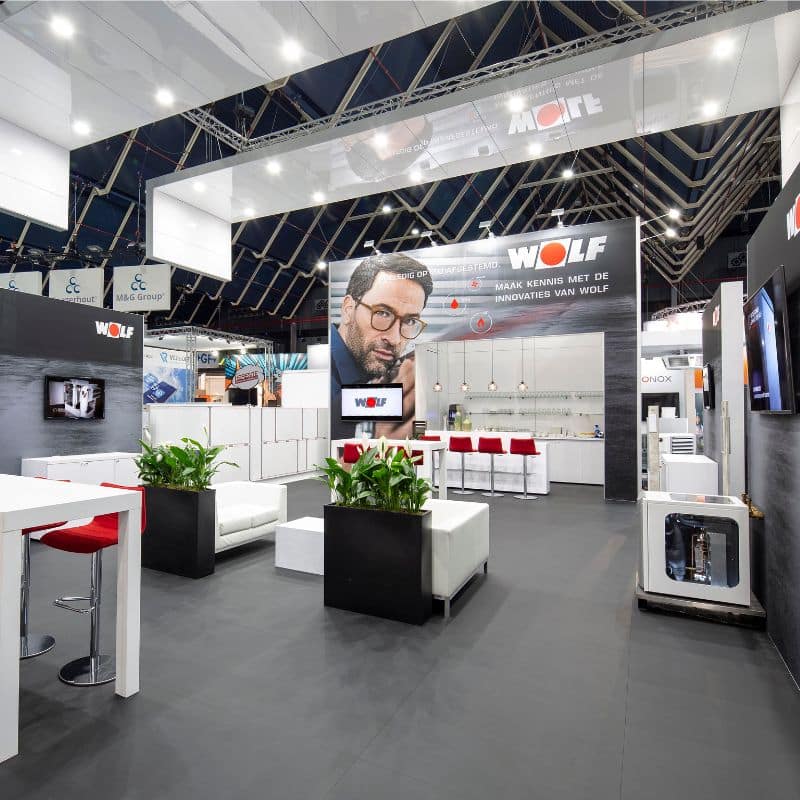 ExpoFloor Donker Grijs
sku: EF-DG
Lichtgrijze of donkergrijze HDF vloerpanelen. Ideale afmeting van... meer lezen
Offerte aanvragen
Persoonlijke inkoopkorting
Beste prijs-kwaliteit verhouding
Klantenservice staat voor u klaar
Productinformatie
Lichtgrijze of donkergrijze HDF vloerpanelen. Ideale afmeting van 1000 x 1000 x 10 mm. De zijkanten zijn rondom voorzien van een groef. De MDF strips worden standaard meegeleverd. Door de praktische afmeting kunnen de panelen door één persoon eenvoudig en snel op de verhoogde vloer worden gelegd. Naast de kleuren lichtgrijs (Pantone 421) en donkergrijs (RAL 7024) zijn de panelen ook verkrijgbaar in zwart, wit en elke gewenste RAL kleur. Hiermee realiseert u in een handomdraai een vloer op uw stand die in het oog springt.
De vloerpanelen kunnen geleverd worden in een hoogglans of matte laklaag.
De hoge mate van weerspiegeling van de hoogglans panelen maken deze toepassing ideaal om een exclusieve uitstraling te realiseren.
Specificaties
Afwerking
Hoogglans of mat
Classificatie
Cfl-S1 (brandwerend)
Totale afmeting
1000 x 1000 x 10 mm
Zijkanten
In kleur gespoten
Heeft u een vraag over dit product?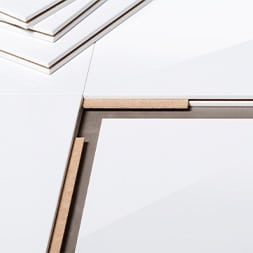 Eenvoudig en snel te leggen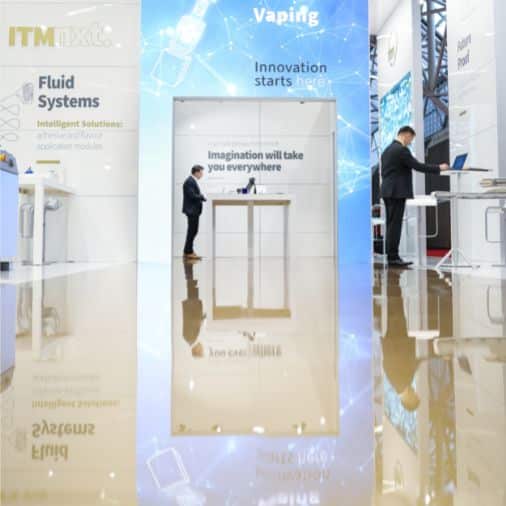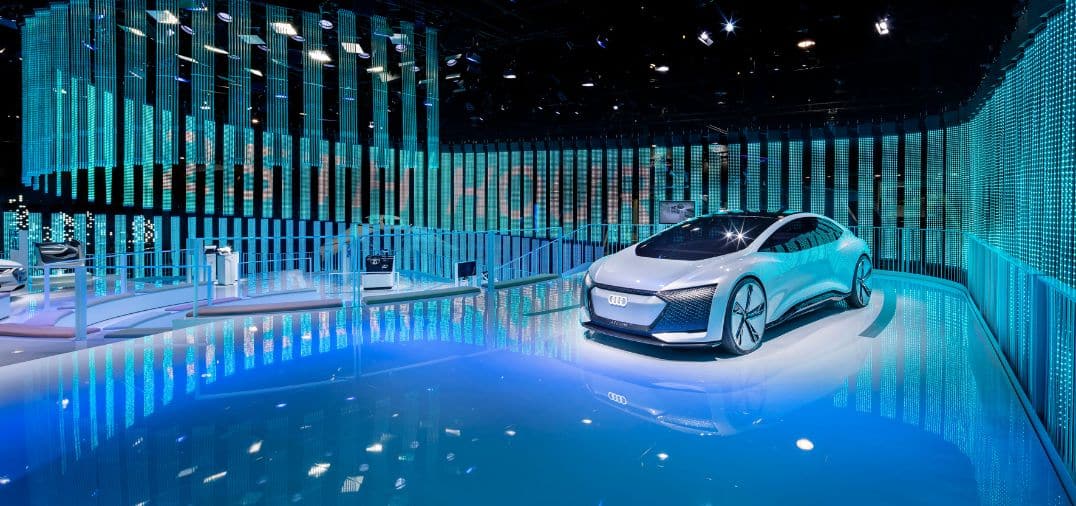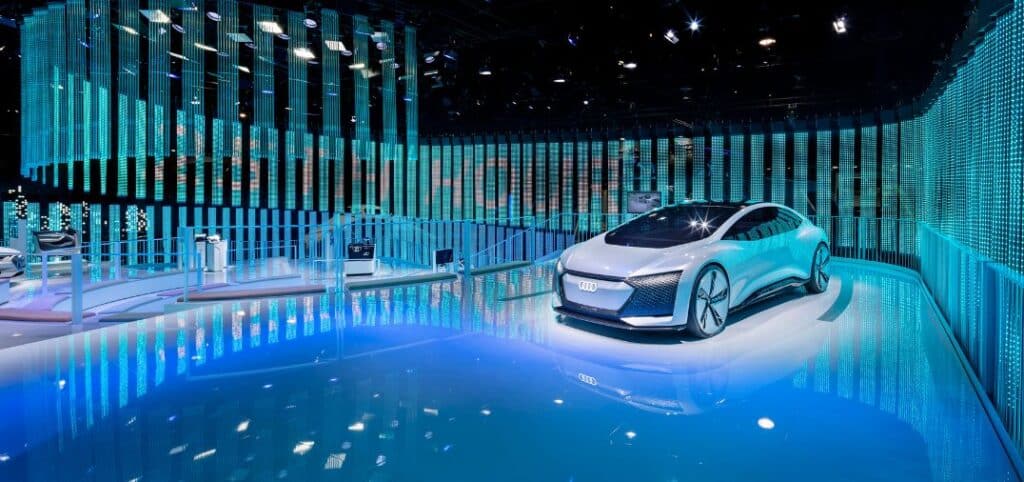 Exclusieve uitstraling
Wat maakt deze vloerpanelen uniek?
De vloer in een beursstand heeft grote invloed op de uitstraling van het geheel.
De ExpoFloor panelen hebben een afmeting van 1000 x 1000 x 10 mm en zijn zodoende goed door één persoon eenvoudig en snel te leggen. Aan alle 4 zijkanten zit een groef, zodat de panelen tegen elkaar aangeschoven kunnen worden met de meegeleverde MDF-strips.
Omdat de zijkanten van de panelen in dezelfde kleur zijn mee gespoten, ziet de vloer eruit als één geheel.