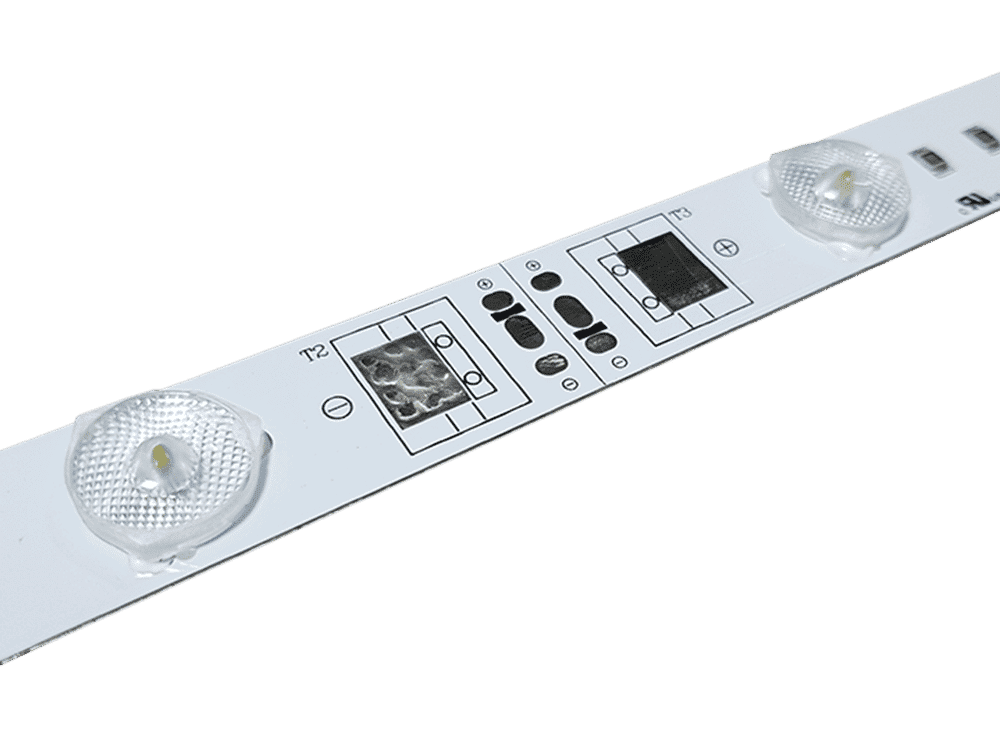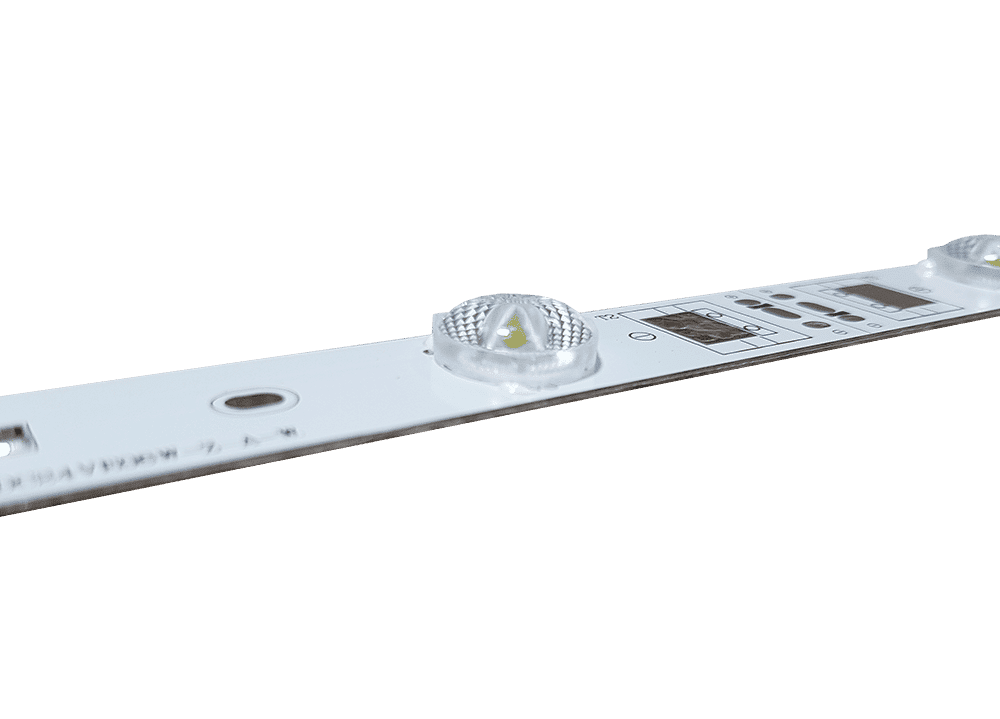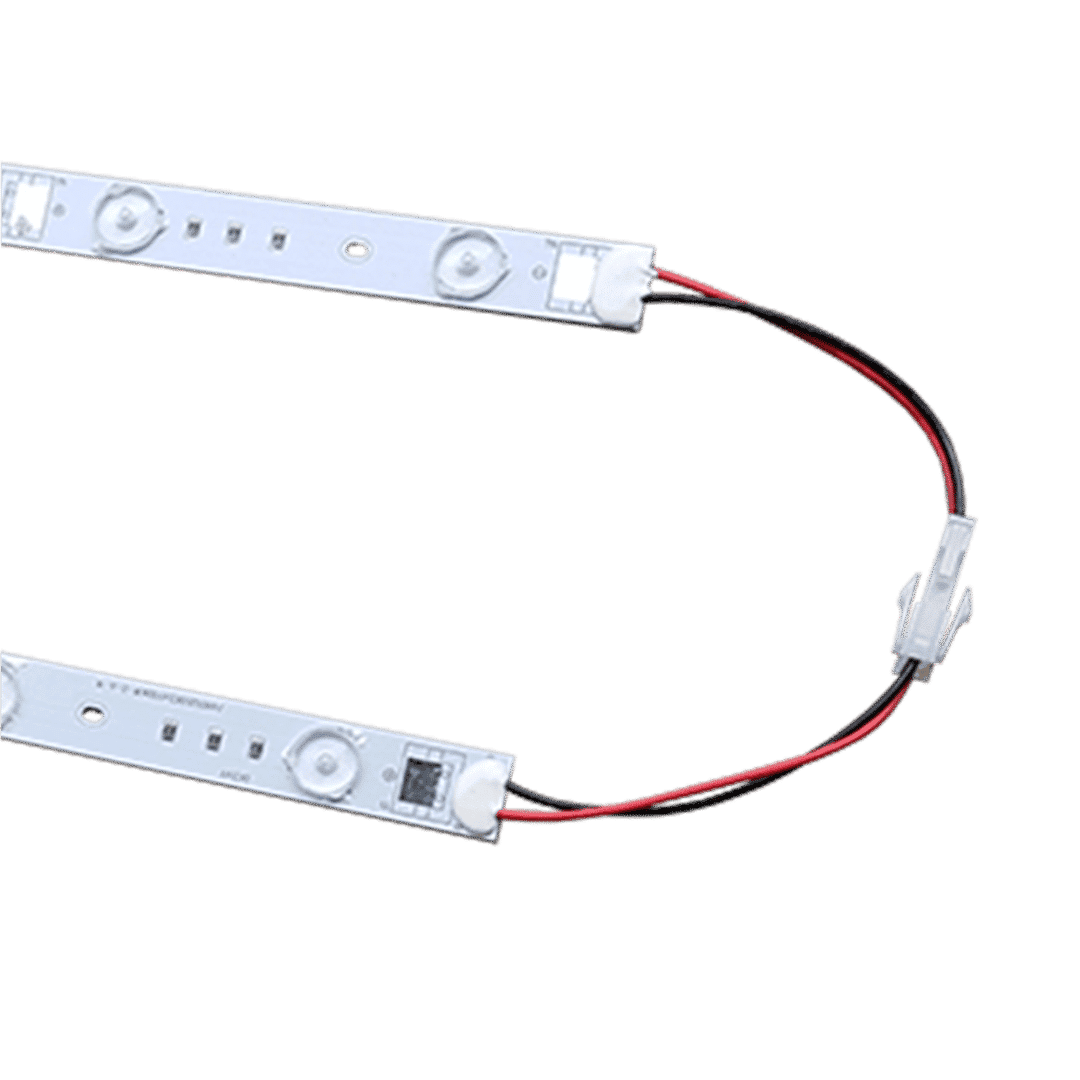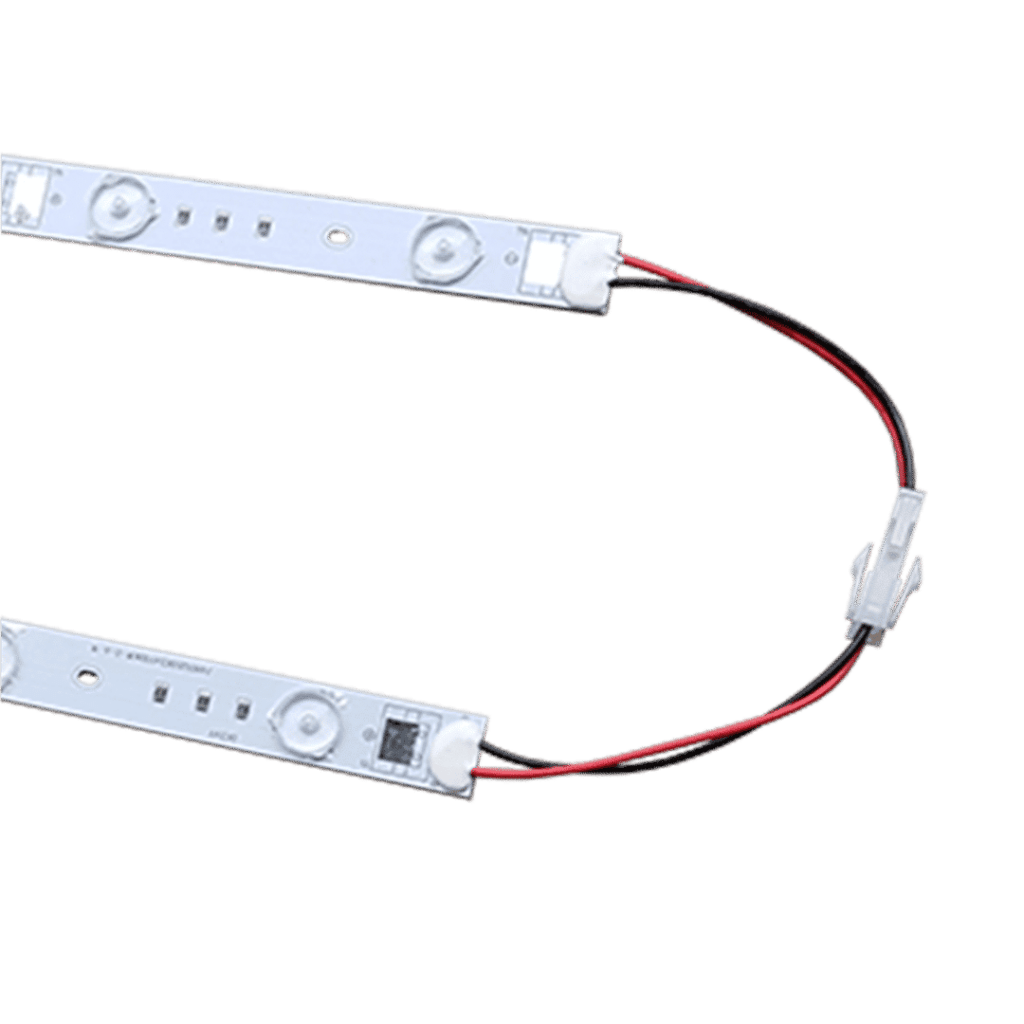 YONI Backlit module
sku: LLY
Krachtige backlit module van 12 of 6 Watt, met een lichtopbrengst van... meer lezen
Offerte aanvragen
Persoonlijke inkoopkorting
Beste prijs-kwaliteit verhouding
Klantenservice staat voor u klaar
Productinformatie
Krachtige backlit module van 12 of 6 Watt, met een lichtopbrengst van 1200 resp. 600 lumen en kleurtemperatuur 7000k. Voor gebruik op de achterkant van uw lightbox. Bij de YONI backlit module worden de elementen op een paneel achter het doek geplaatst. Bij ondiepe lichtbakken is er weinig ruimte tussen de achterzijde en het doek. De lenzen zorgen ervoor dat het licht breed en ondiep verspreid wordt.
Specificaties
Bewaar temperatuur
-20oC - +40oC
Certificaten
CE, RoHS, UL, TÜV
Koppelbaar
Male and Female connector
Levensduur lamp
30000 hrs
Kleur temperatuur
Koud wit (7000k)
Totale afmeting
960 x 20 x 7,2 mm
Heeft u een vraag over dit product?