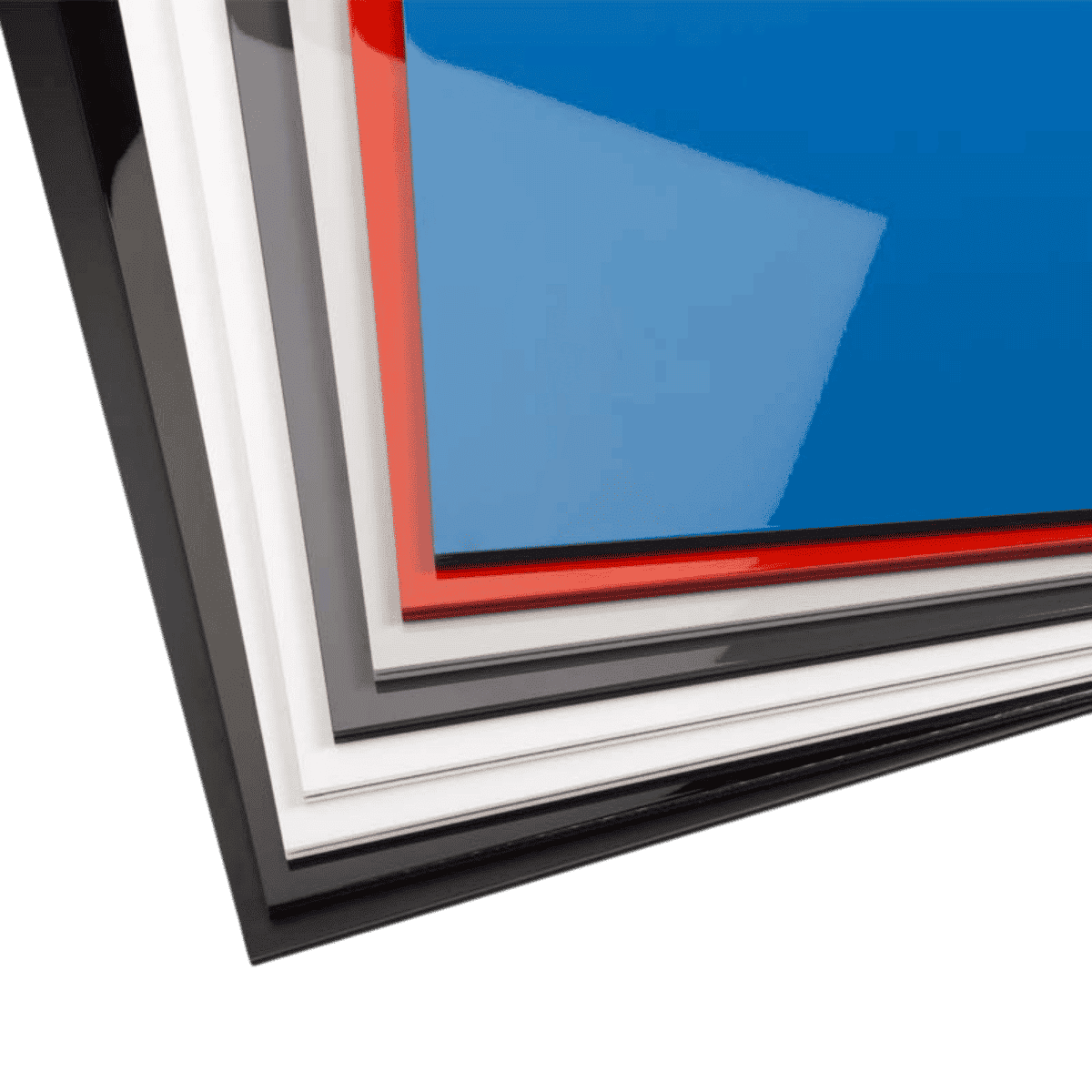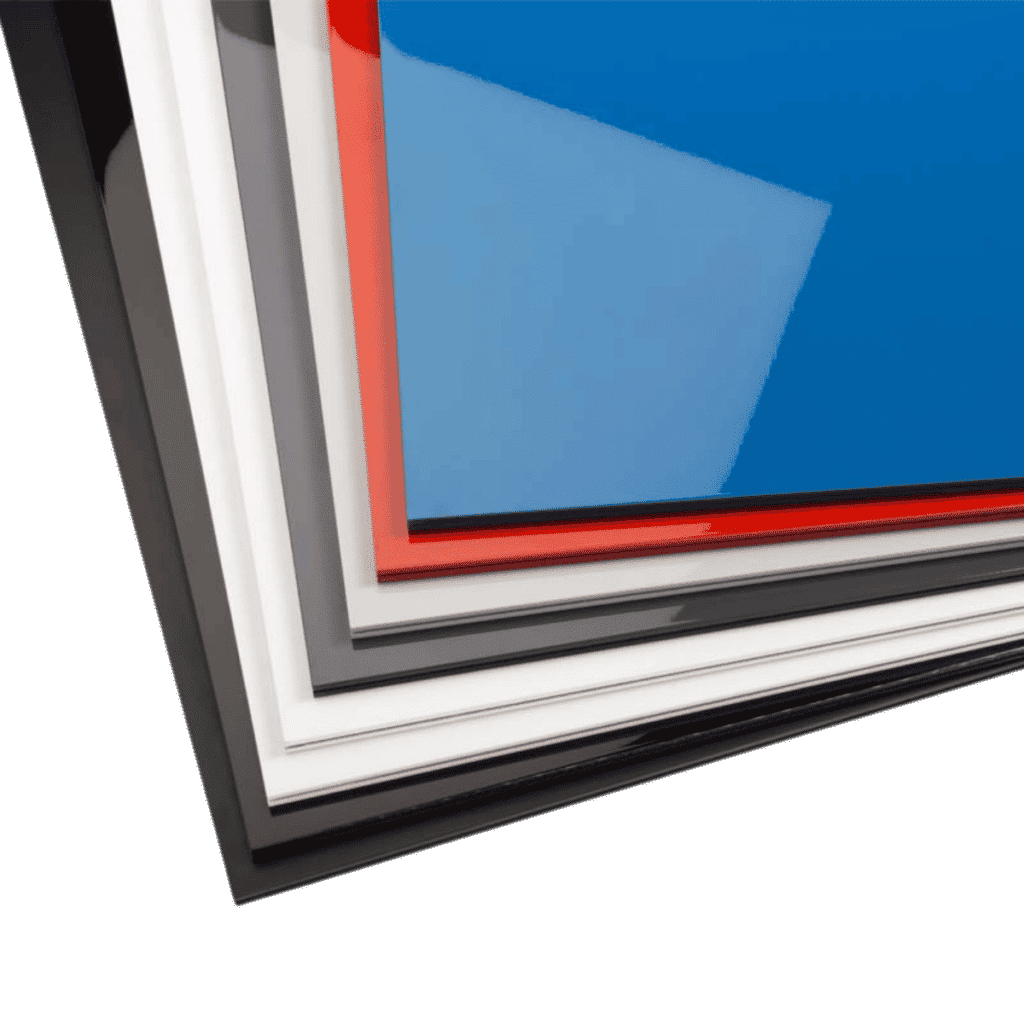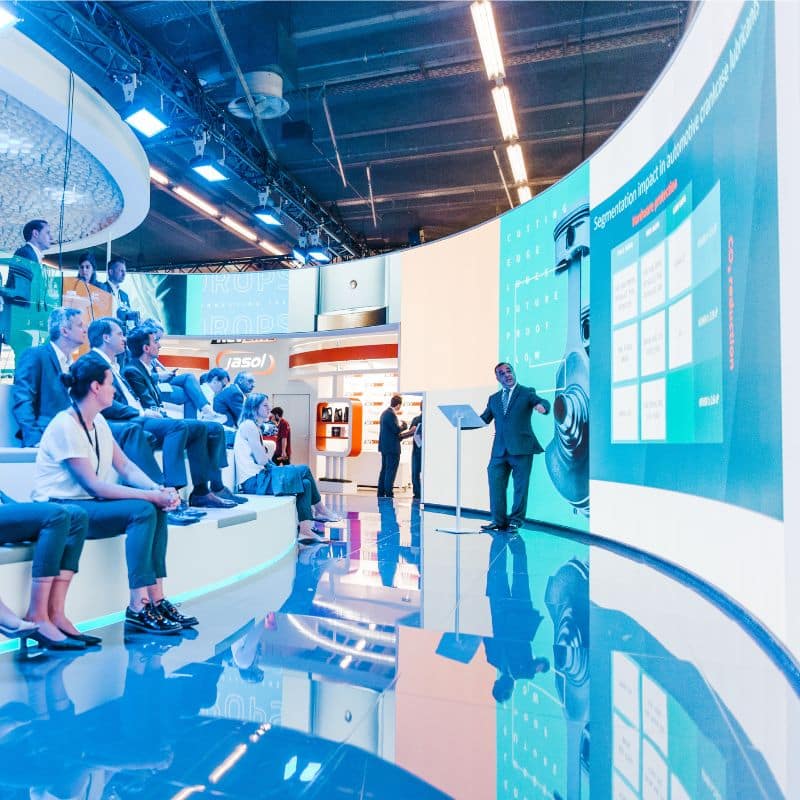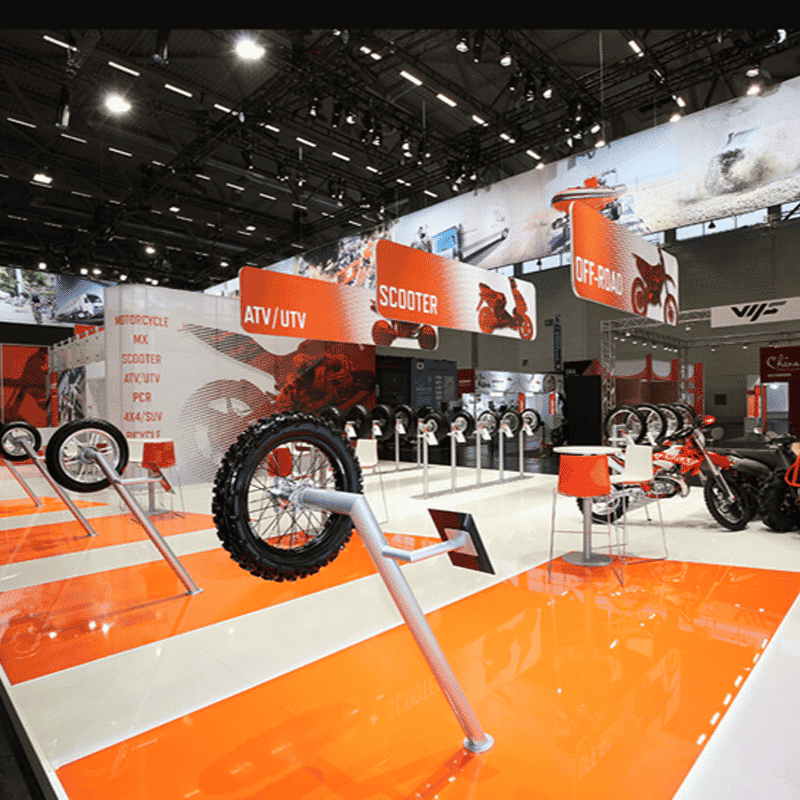 ExpoFloor Custom Kleur
sku: EF-CC
HDF vloerpanelen van 1000 x 1000 x 10 mm kunnen geleverd worden in... meer lezen
Offerte aanvragen
Persoonlijke inkoopkorting
Beste prijs-kwaliteit verhouding
Klantenservice staat voor u klaar
Productinformatie
HDF vloerpanelen van 1000 x 1000 x 10 mm kunnen geleverd worden in elke gewenste RAL kleur. Hiermee kan de hoogglans of matte vloer helemaal worden afgestemd op het ontwerp van de stand of de huisstijl van uw opdrachtgever. Tegen een geringe vergoeding worden de panelen in elke gewenste kleur speciaal voor u geproduceerd.
Specificaties
Afwerking
Hoogglans of mat
Classificatie
Cfl-S1 (brandwerend)
Totale afmeting
1000 x 1000 x 10 mm
Zijkanten
In kleur gespoten
Heeft u een vraag over dit product?