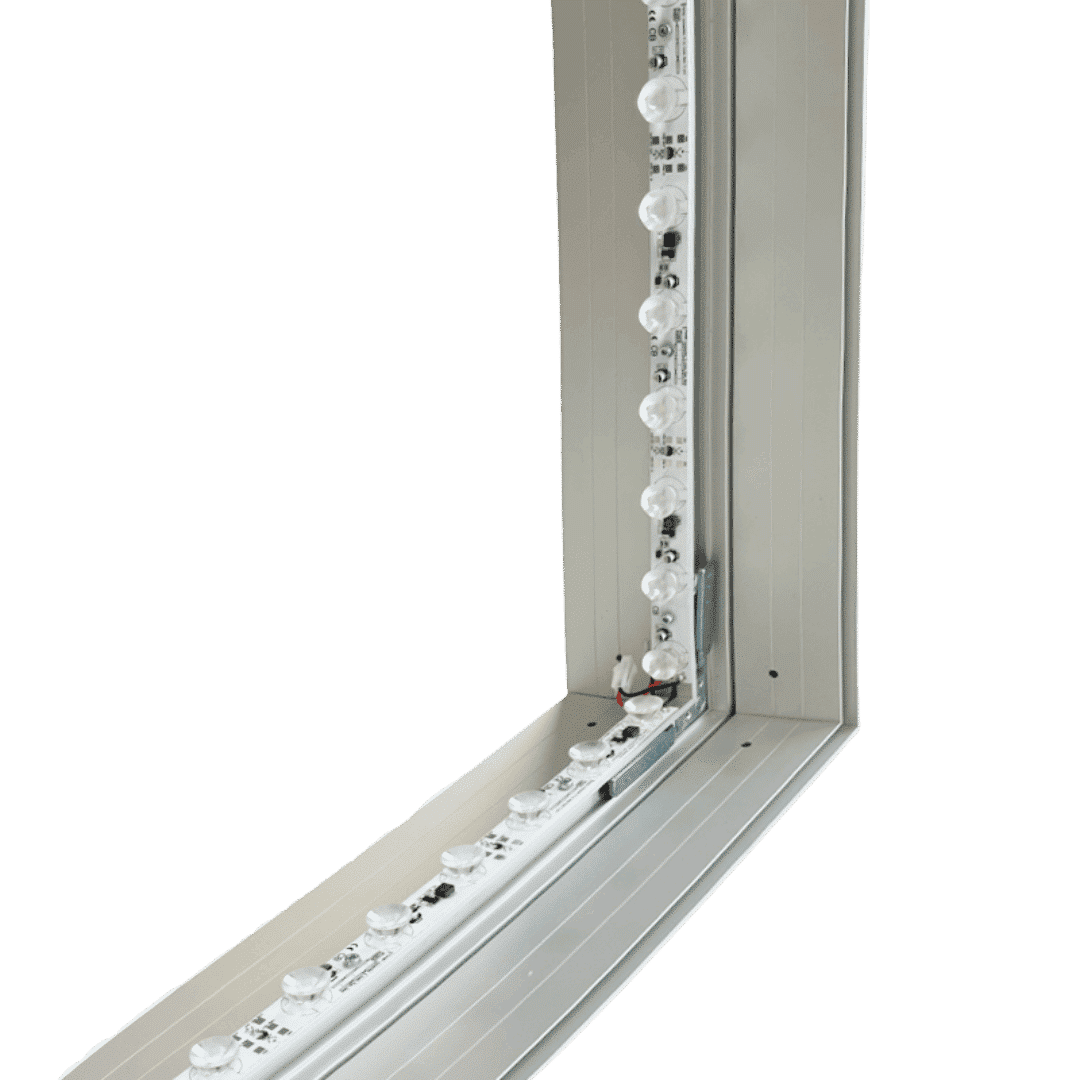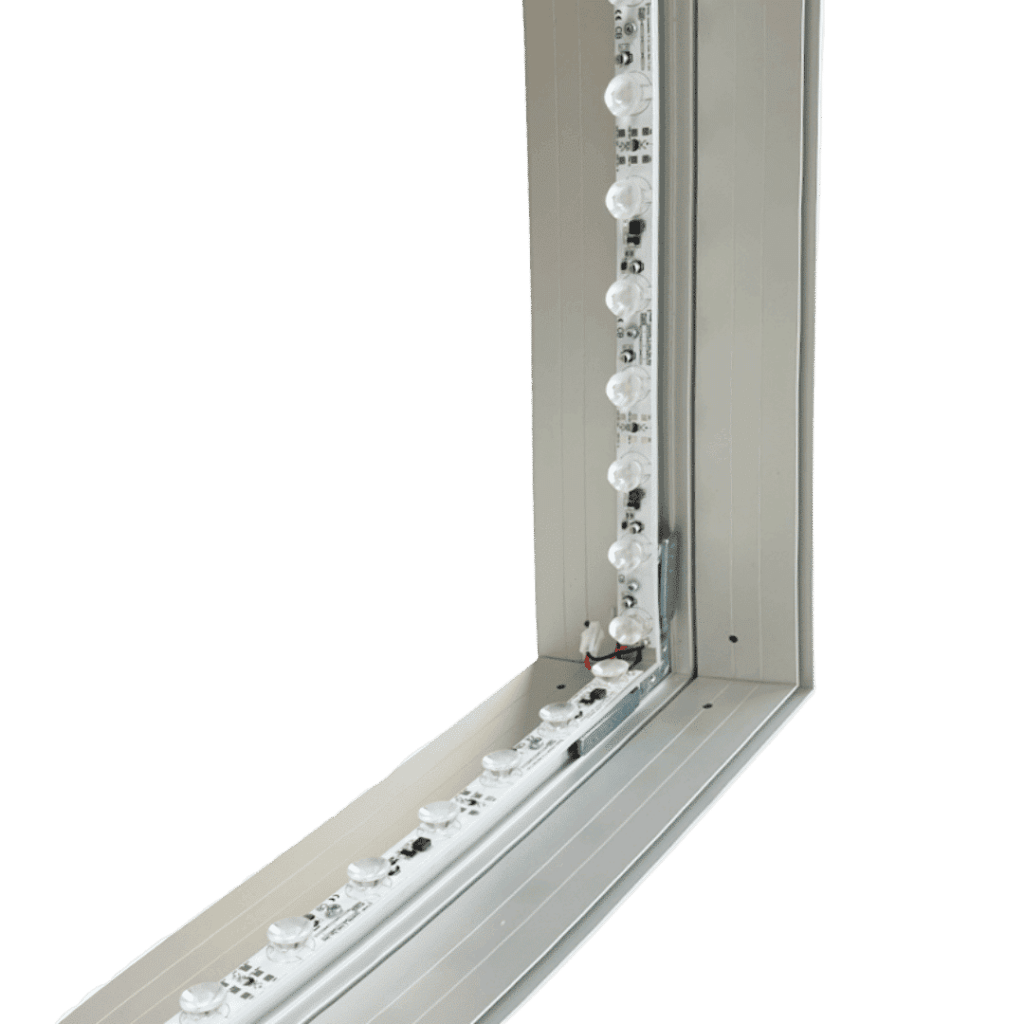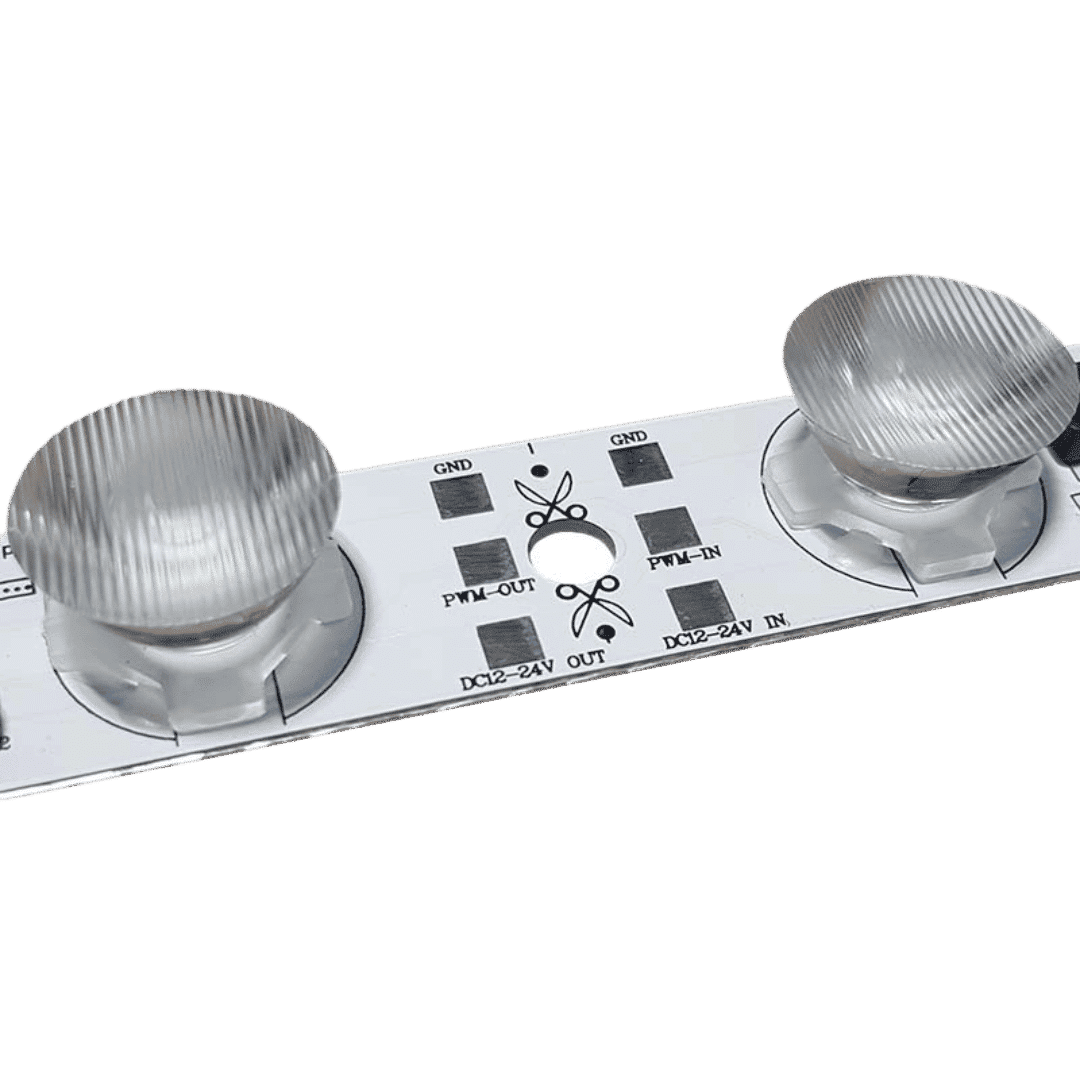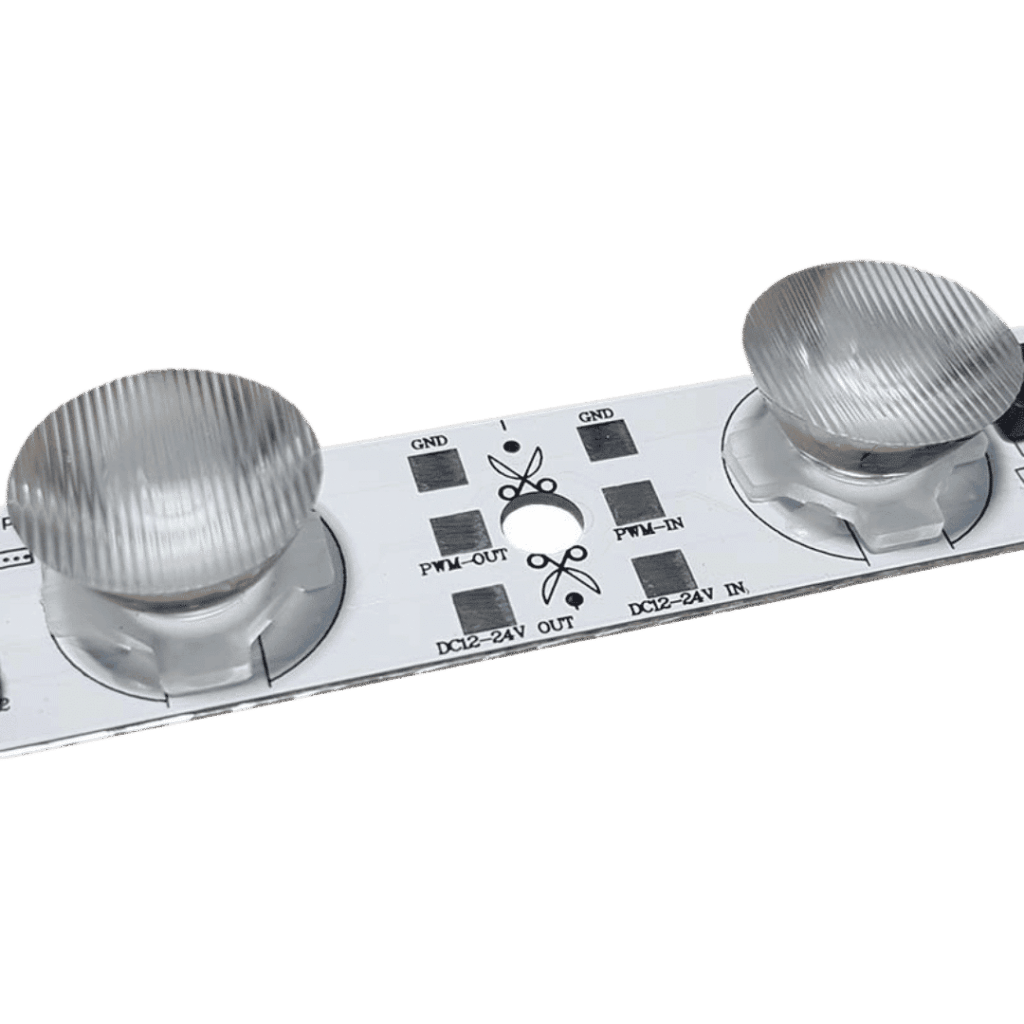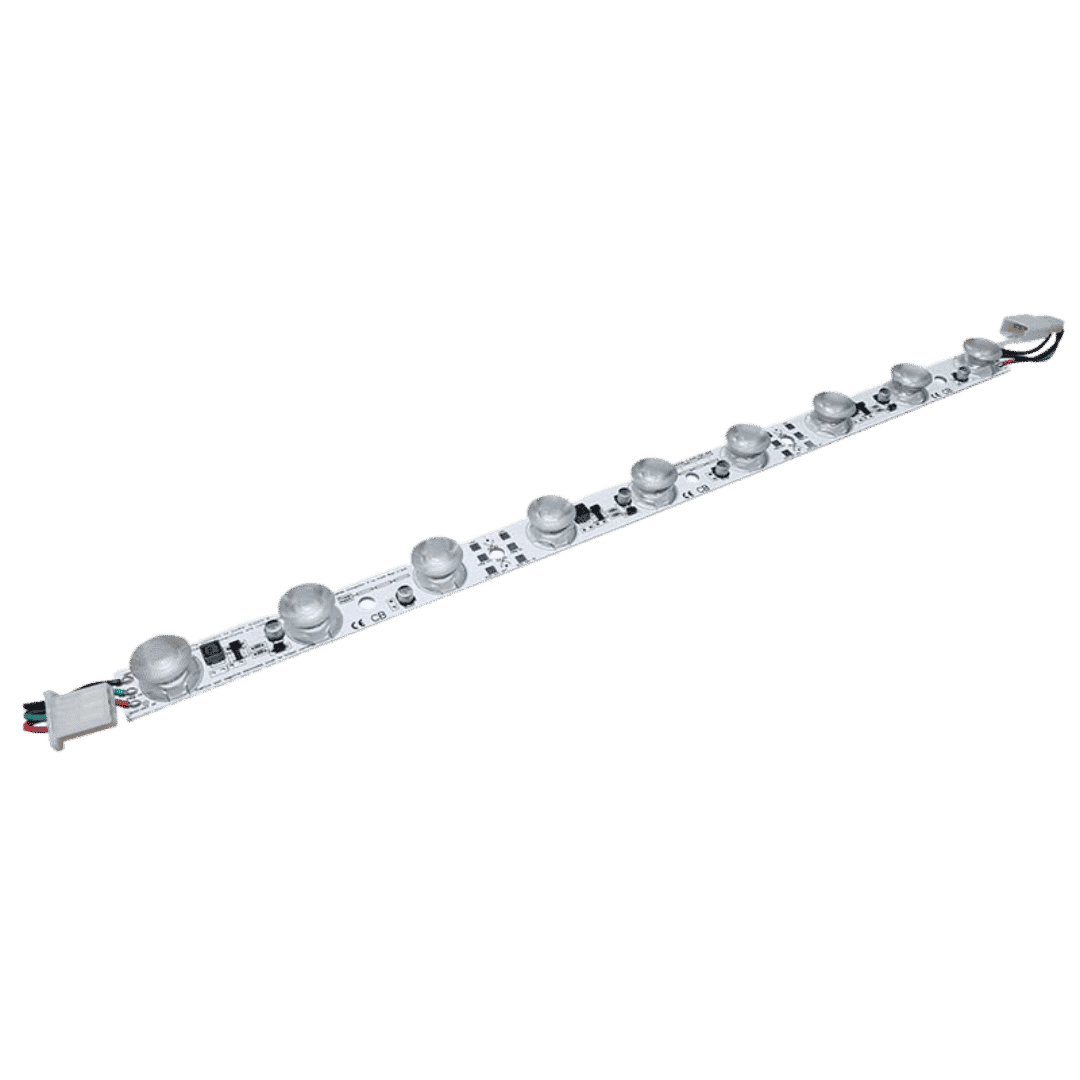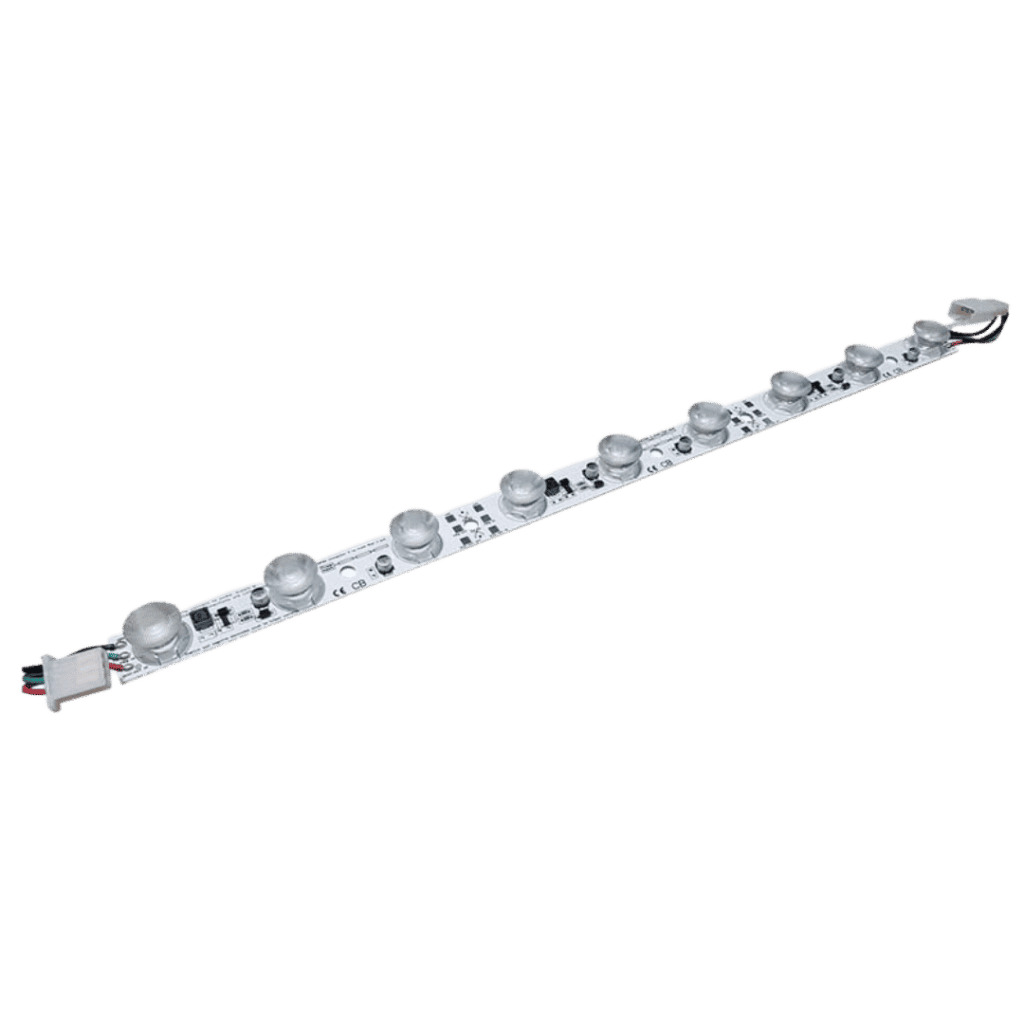 VICI Edgelit module
sku: LLV
Verlicht uw lightbox met de sterke 6500k VICI edgelit modules.... meer lezen
Offerte aanvragen
Persoonlijke inkoopkorting
Beste prijs-kwaliteit verhouding
Klantenservice staat voor u klaar
Productinformatie
Verlicht uw lightbox met de sterke 6500k VICI edgelit modules. Uitgevoerd met 9 conische lensjes (27 Watt) voor een lichtopbrengst van 2.700 lumen, of een korte module met 3 conische lensjes (9 Watt) voor 900 lumen. De VICI edgelit modules worden eenvoudig aan elkaar verbonden met de connectoren, die als 2-pins en 3-pins uitvoering beschikbaar zijn. Indien gewenst kan de VICI met 9 leds worden ingekort, zodat er 6 resp. 3 leds gebruikt worden om de totale lengte van de lightbox te overbruggen.
Specificaties
Bewaar temperatuur
-20oC - +40oC
Certificaten
CE, RoHS, UL
Koppelbaar
Male and Female connector
Levensduur lamp
50000 hrs
Kleur temperatuur
Koud wit (6500k)
Totale afmeting
570 x 23 x 18 mm
Heeft u een vraag over dit product?