Vloeren events en standbouw
De vloer van een beursstand of podium bepaald een groot deel van de uitstraling van het geheel. Kies daarom zorgvuldig het materiaal en de kleuren. In de meeste gevallen moet de vloer snel gelegd of gedemonteerd worden. Bekijk hier ons aanbod in vloeroplossingen.
Bekijk alle vloeren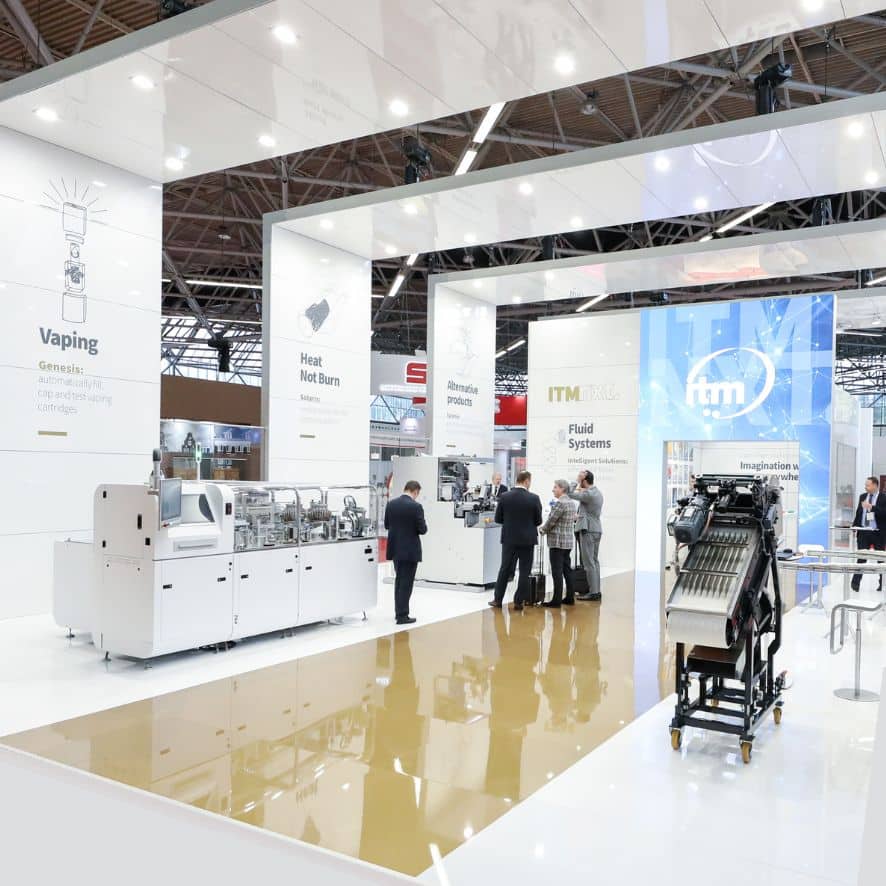 Eenvoudige montage
In de standbouw draait het om snelheid. Bij Exposupply selecteren we ons aanbod onder andere op eenvoudige en snelle montage. Vanwege de handige afmetingen en geringe gewicht zijn de vloeren te leggen door 1 persoon.
Andere toepassingen
Naast de standbouw kunnen de vloeren van Exposupply ook worden toegepast in andere branches. Zo worden de ExpoFloor panelen veelvuldig toegepast in TV-studio's, modeshows en autoshows.
Kwaliteit & Exclusiviteit
De vloeren van Exposupply zijn van hoge kwaliteit en  hebben een exclusieve uitstraling. Er is een ruime keuzemogelijkheid wat betreft de kleuren en afwerking, zodat u kan voldoen aan de wensen van uw klanten.