Autoshows
Tijdens autoshows staan de auto's natuurlijk centraal. Door de auto's met de juiste materialen te presenteren kunnen de auto's nog beter tot hun recht komen. Een hoogglans vloer in combinatie met de juiste verlichting is de perfecte combinatie om de (auto)show te stelen.
De hoogglans vloeren van ExpoFloor hebben een gloss-rate van 60° waardoor de auto's een prachtige weerspiegeling geven in de vloer. De reflectie zorgt voor een luxe en exclusieve uitstraling. Dit maakt de Expofloor vloerpanelen zeer geschikt voor een podium of beursvloer tijdens een autoshow.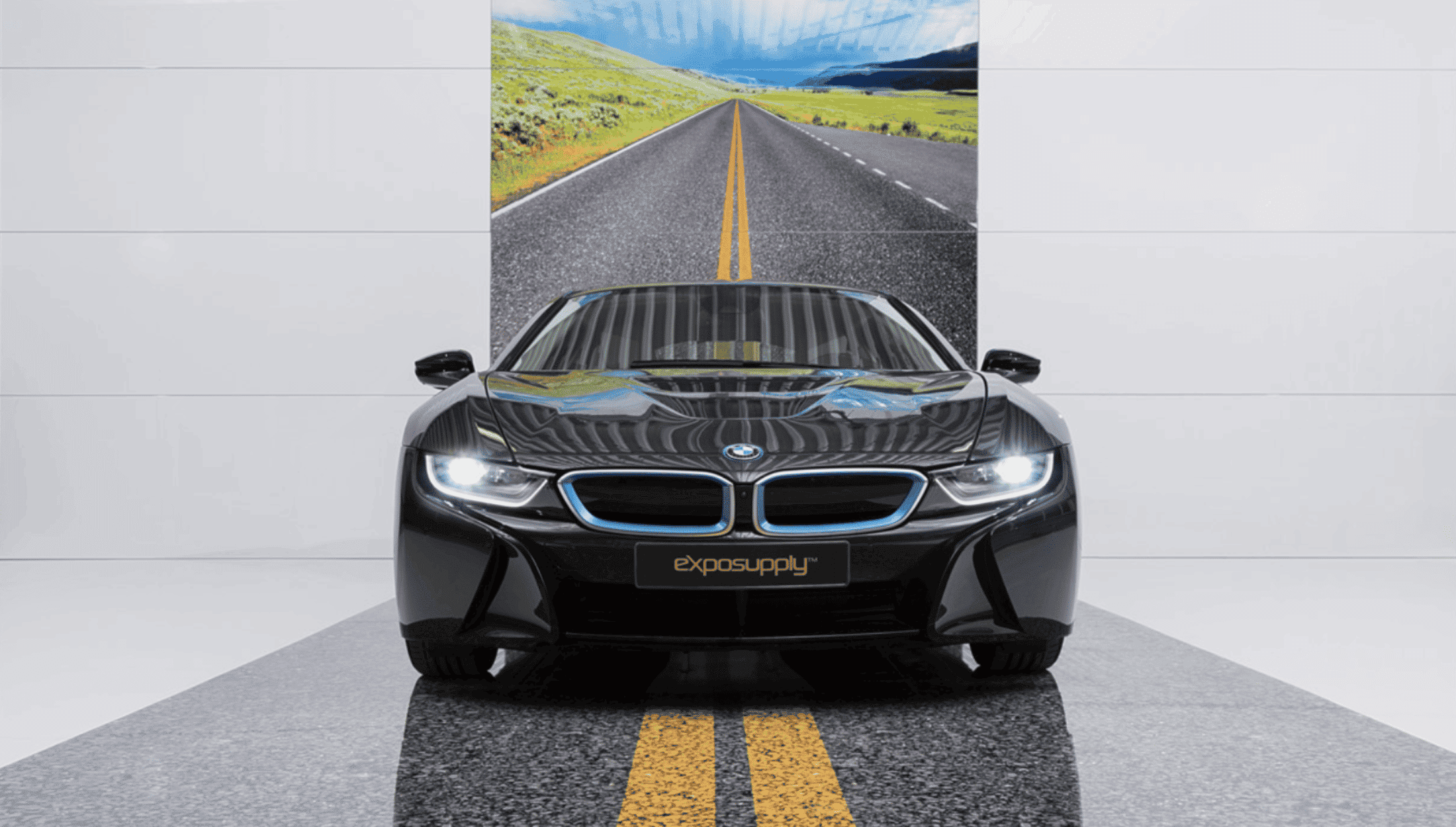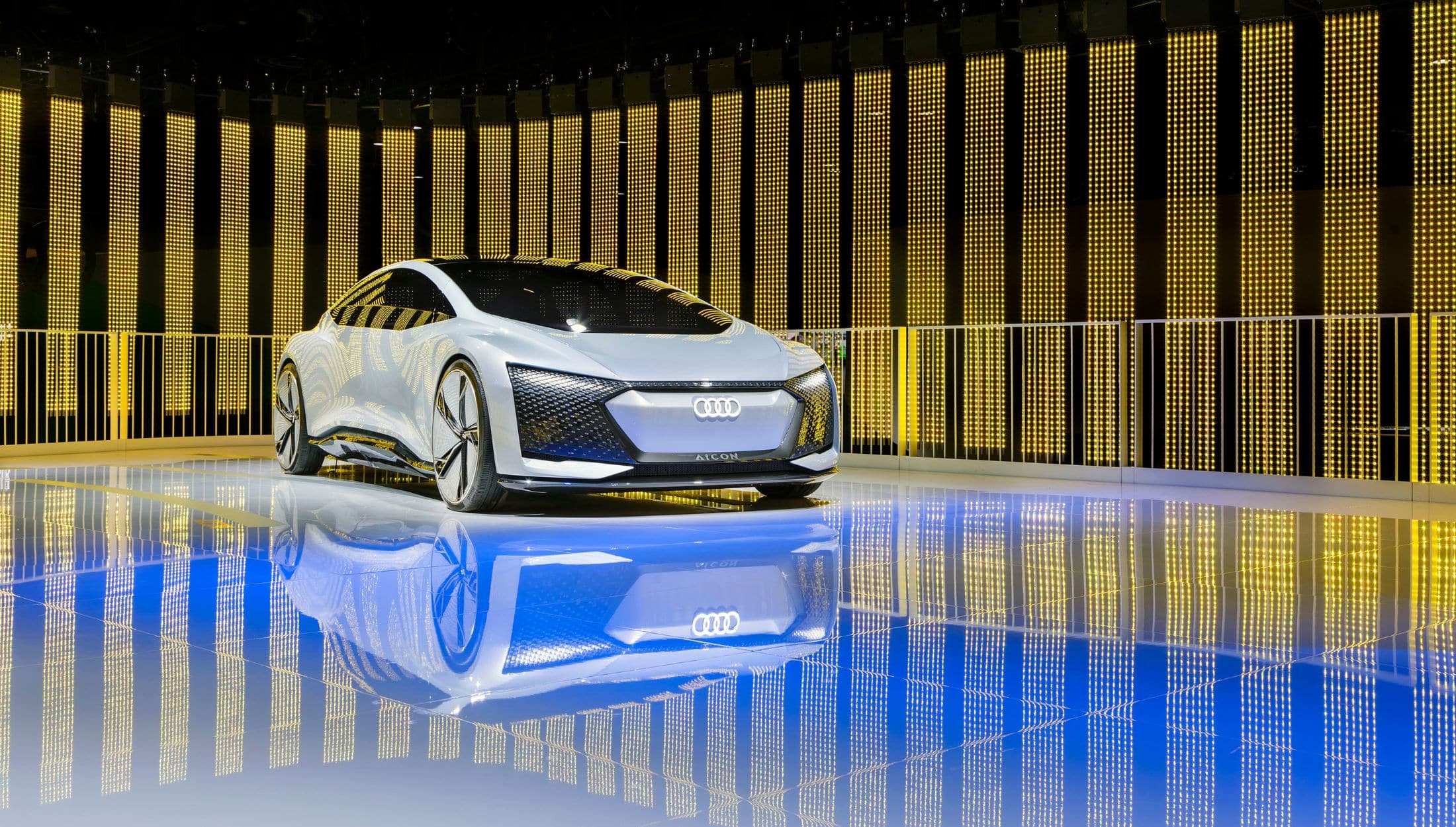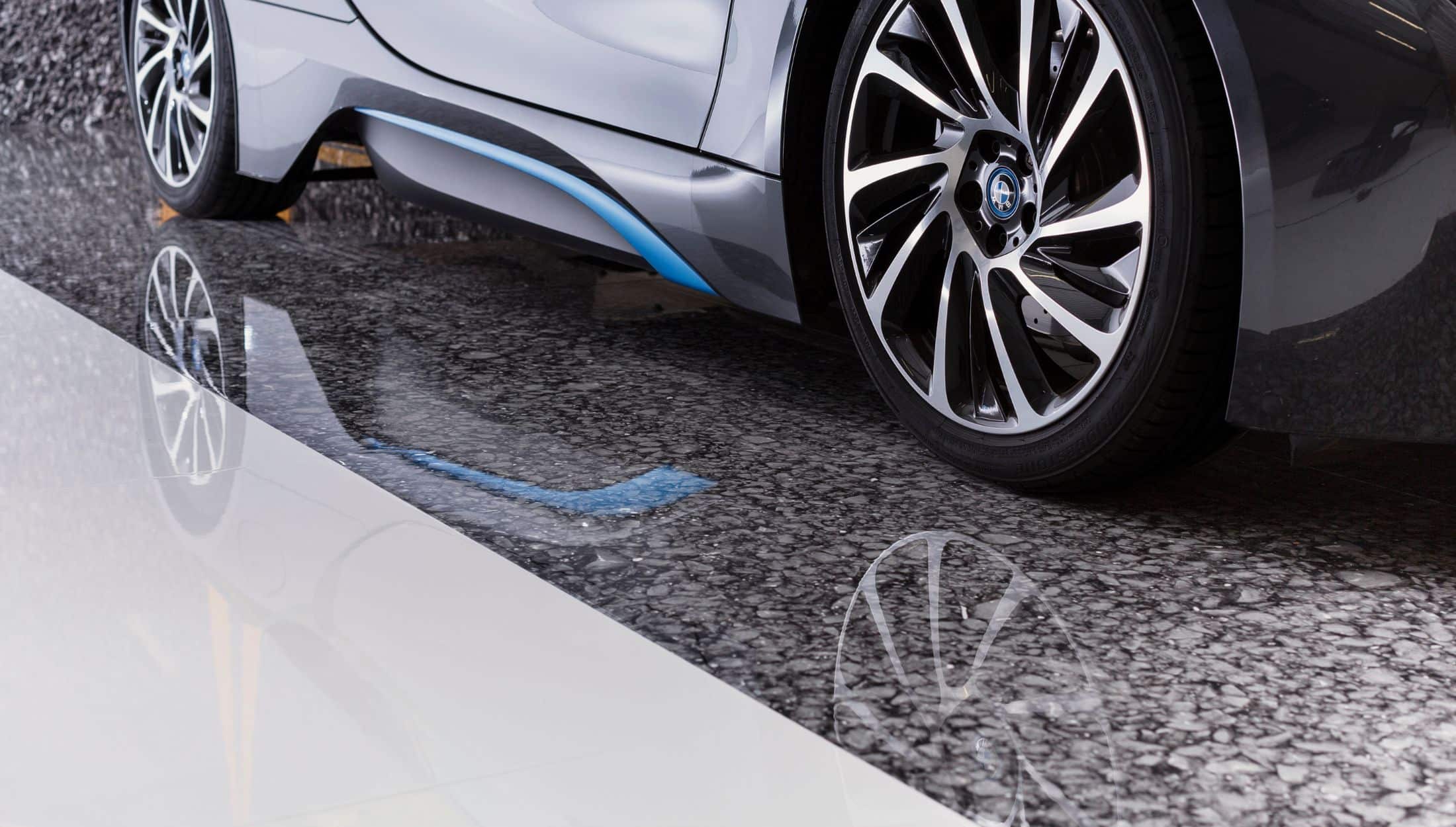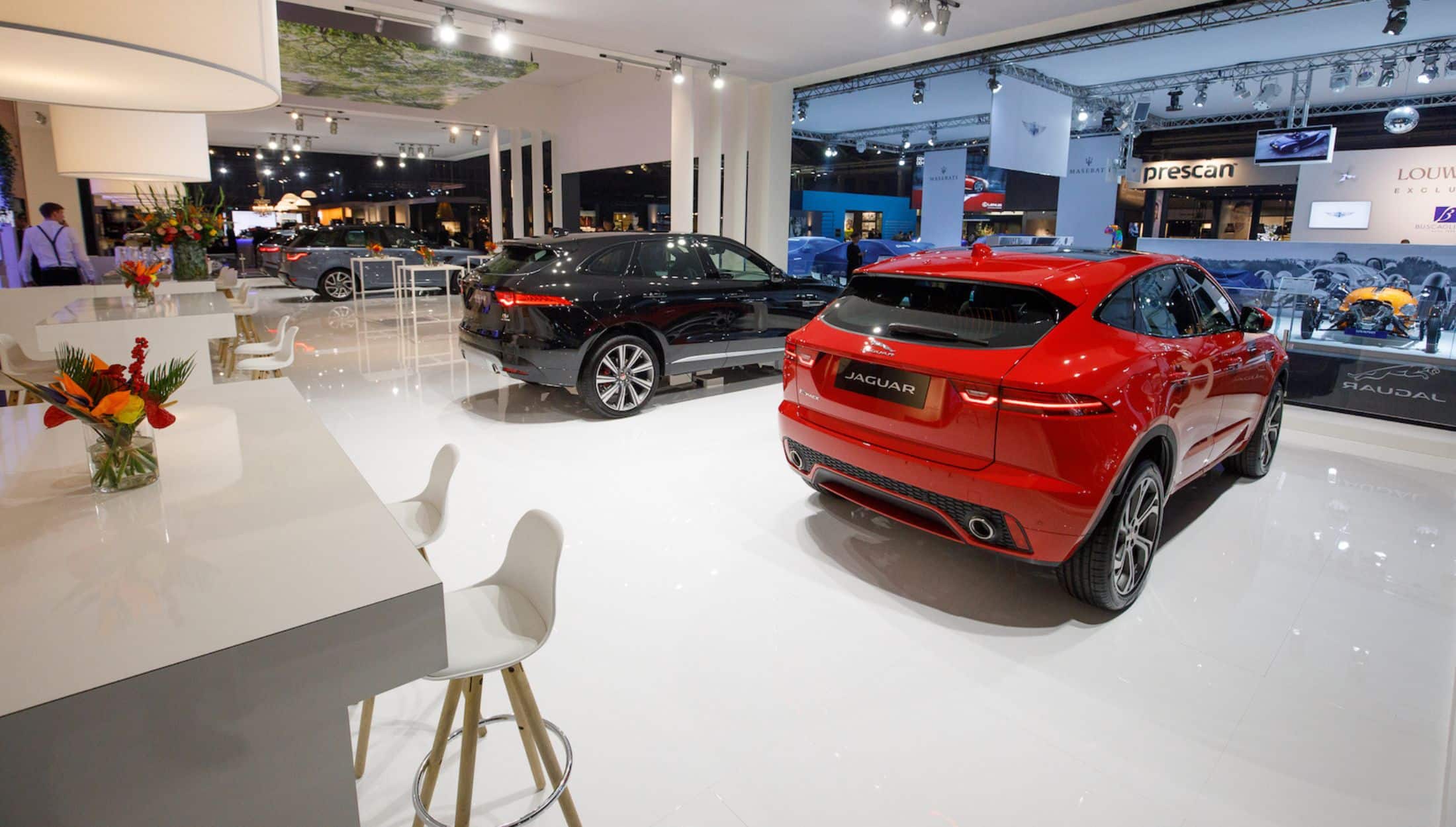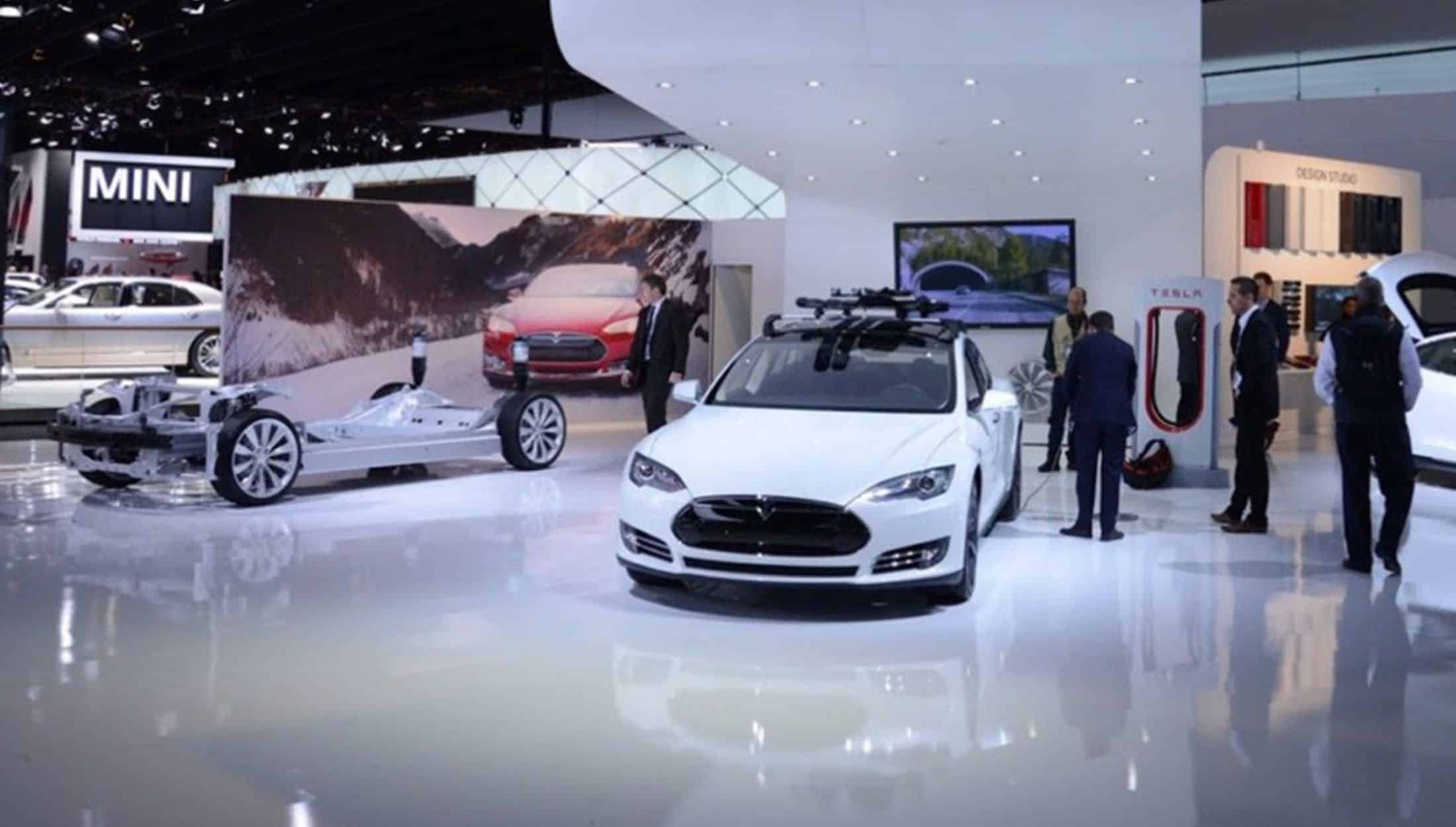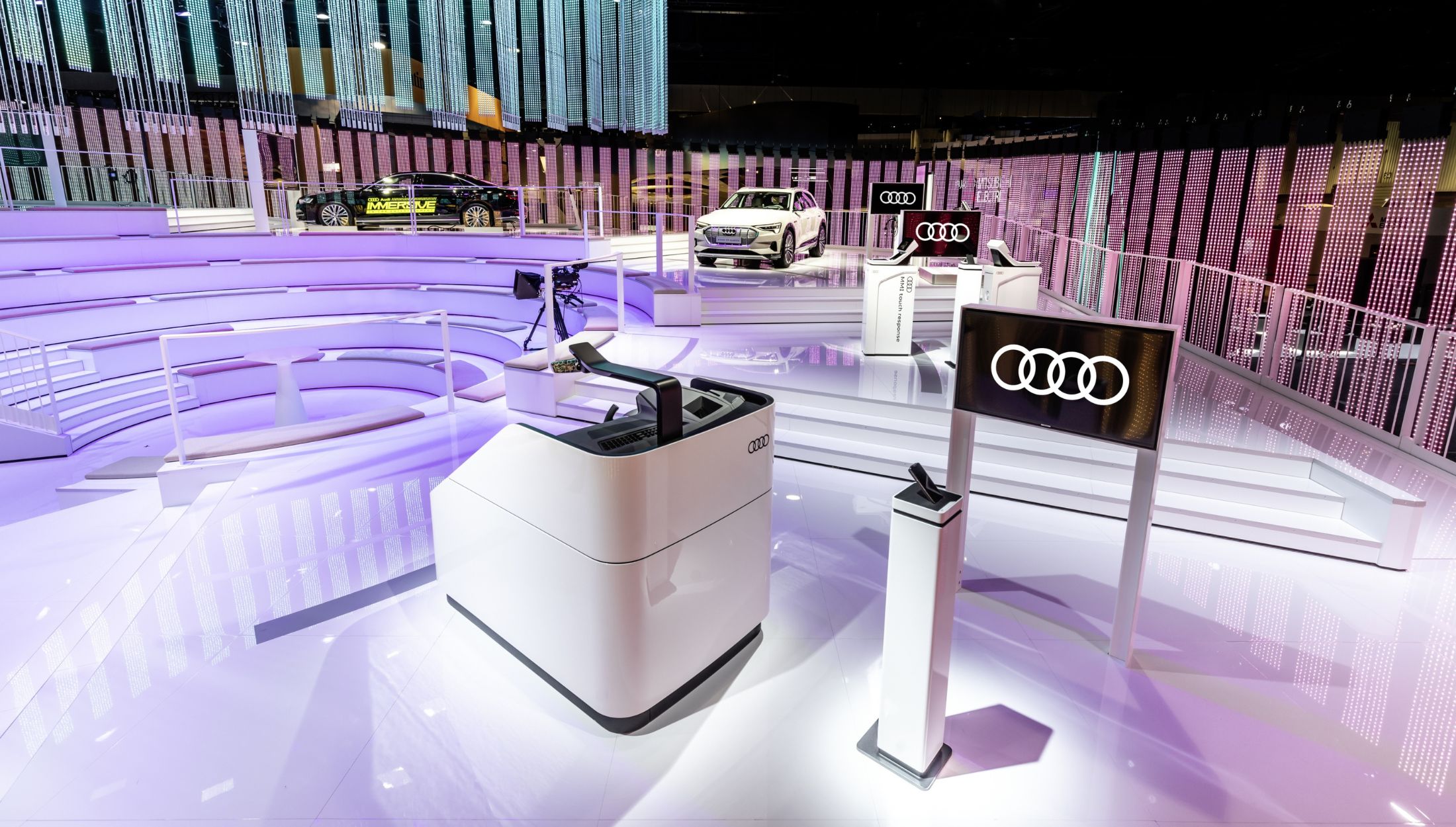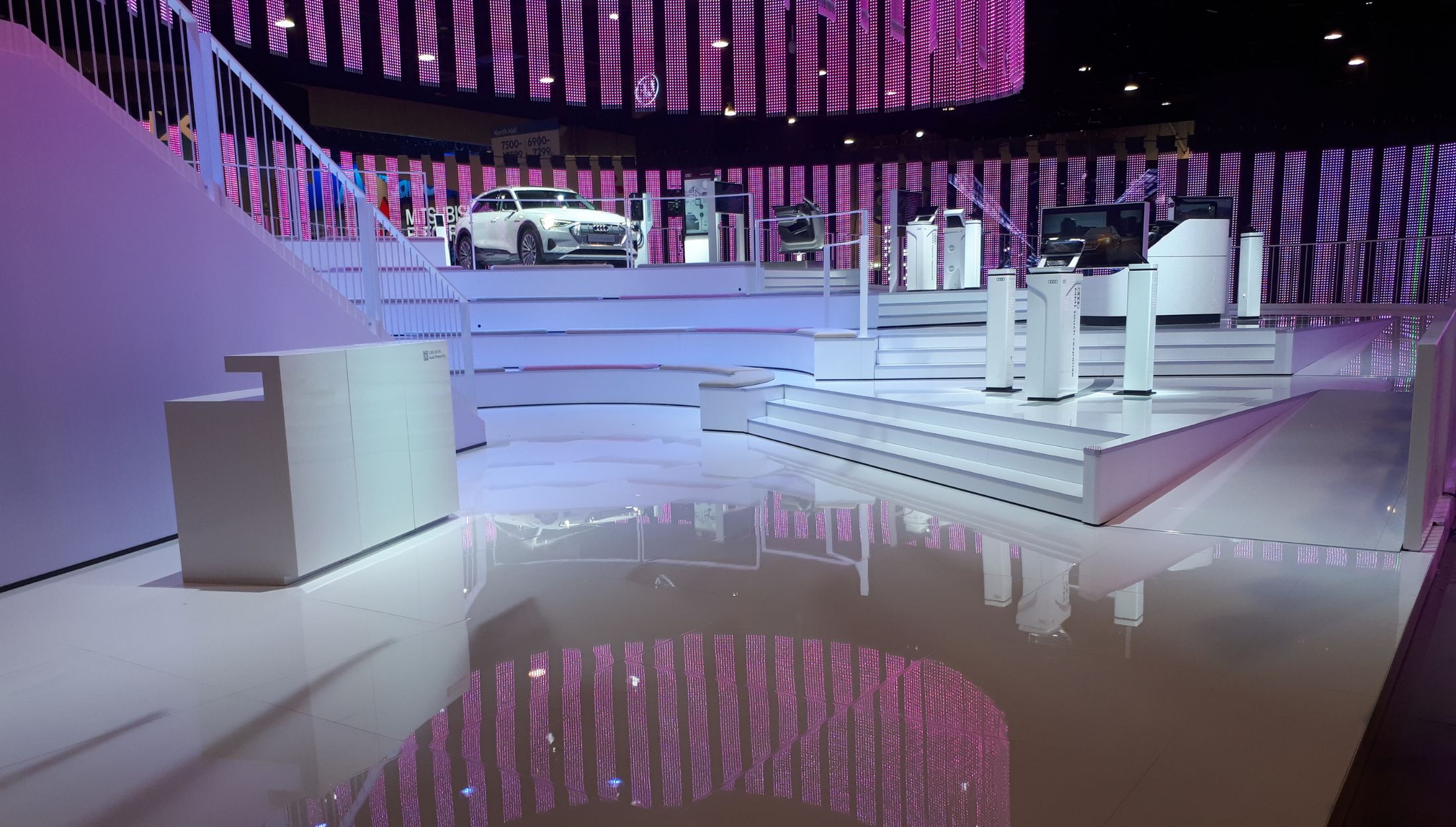 Gebruik in combinatie met de vloerpanelen de juiste ledverlichting. Met track lights worden de juiste aspecten van de auto's belicht om de aandacht te trekken van de voorbijgangers. Met gebruik van de juiste ledverlichting, denk aan track lights, worden de juiste aspecten belicht om nog meer aandacht te trekken van voorbijgangers. De lampen zorgen ervoor dat de auto duidelijk naar voren komt.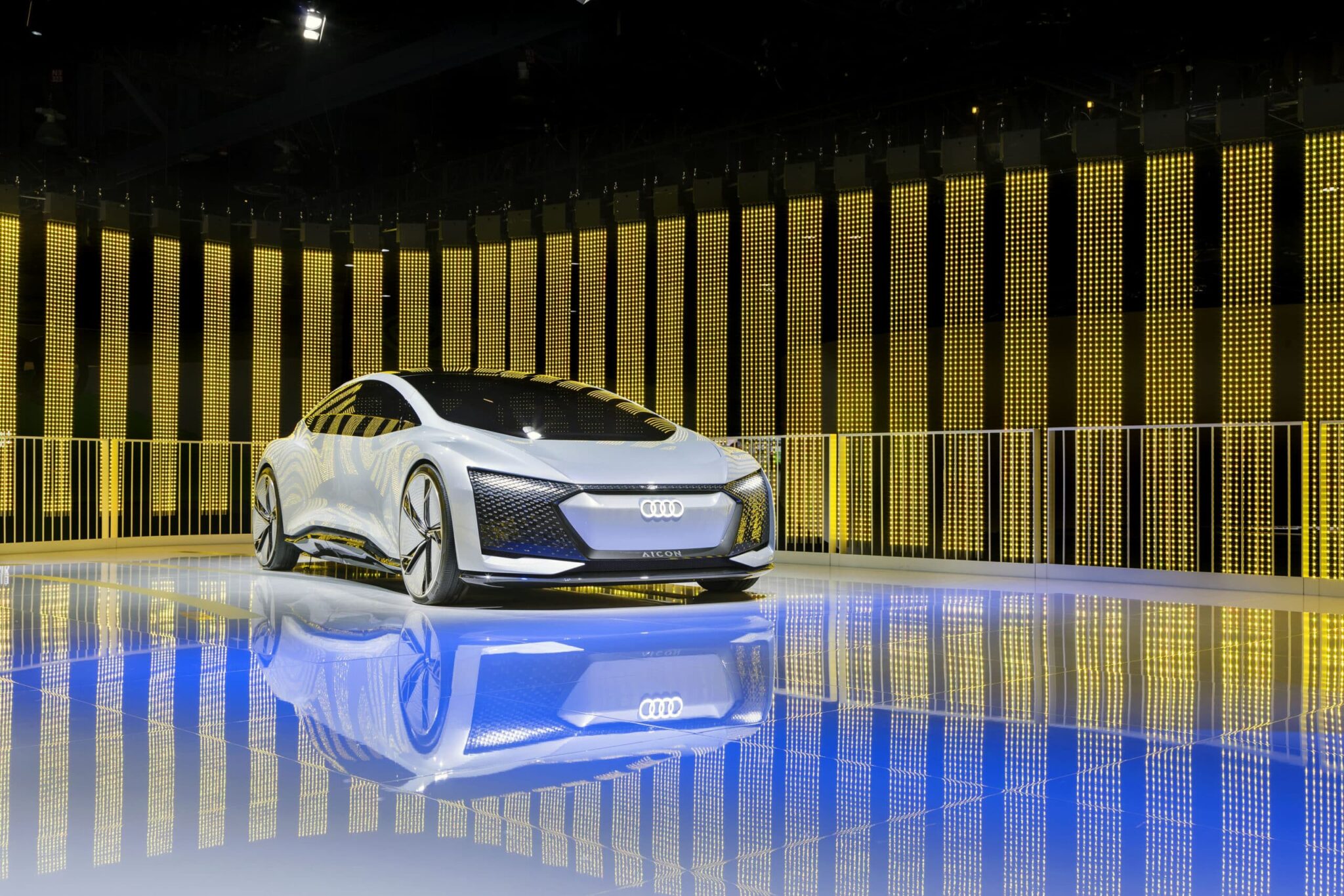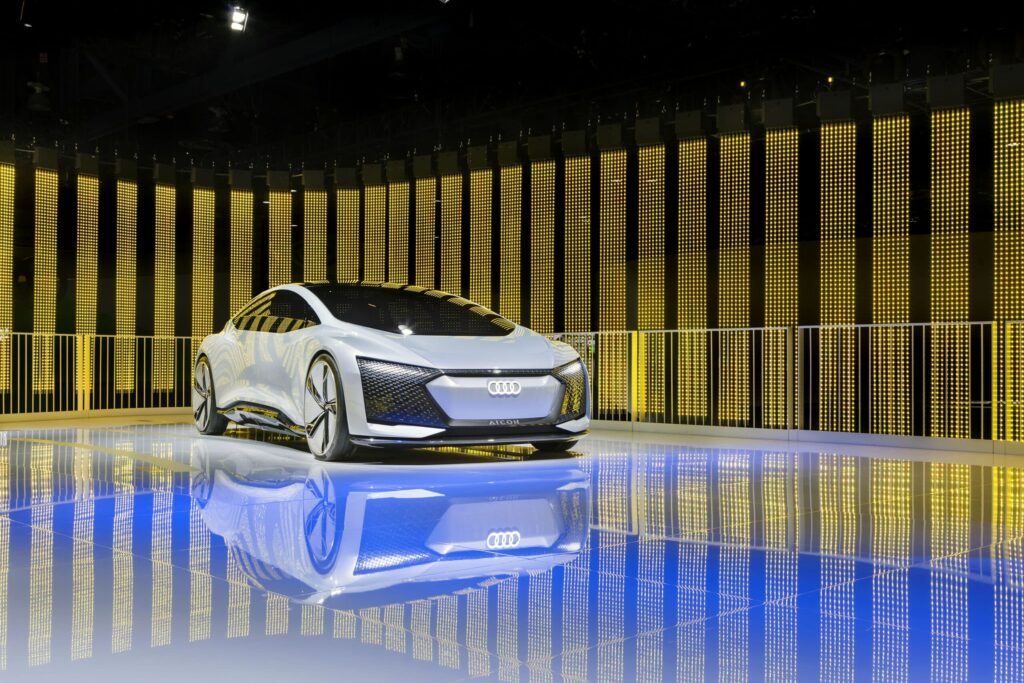 Download onze ExpoFloor brochure
Meer weten of de mogelijkheden met de ExpoFloor vloerpanelen? Download de brochure.